International ME Conference Week 2021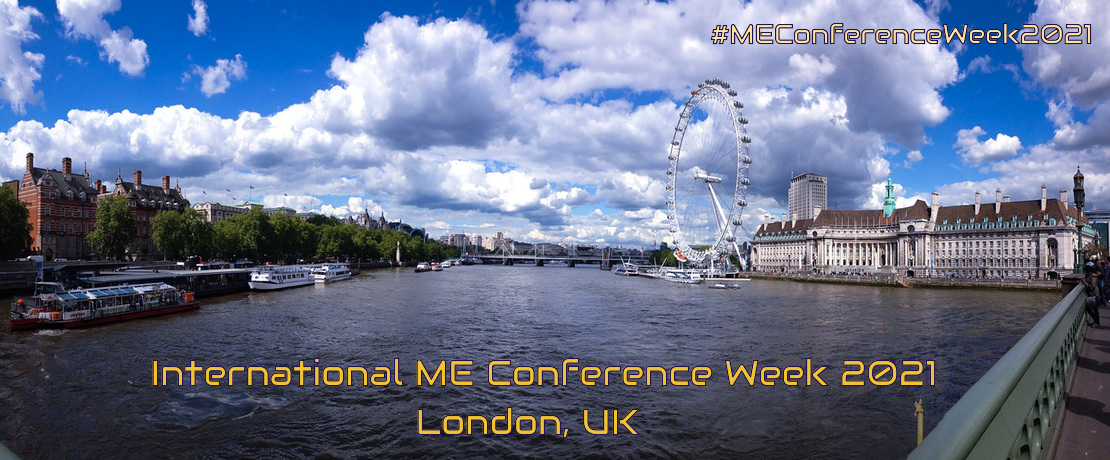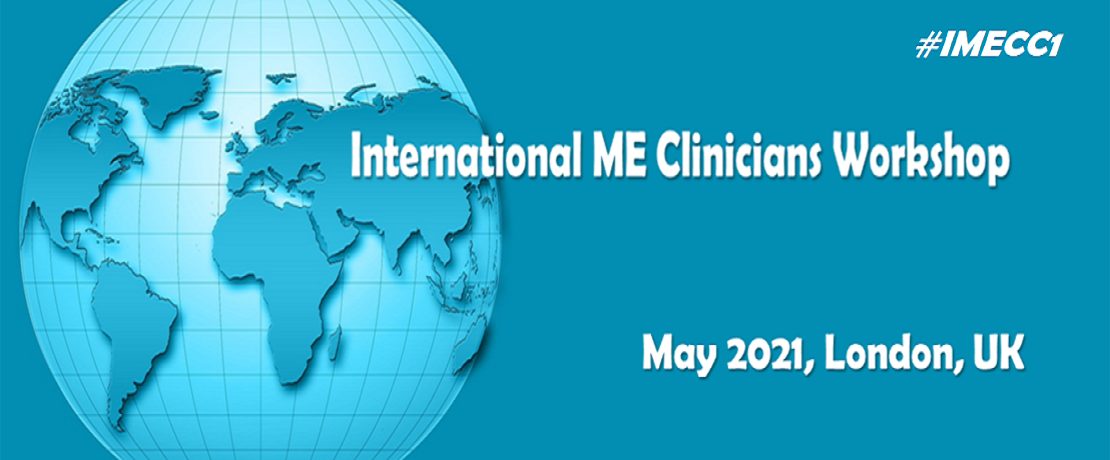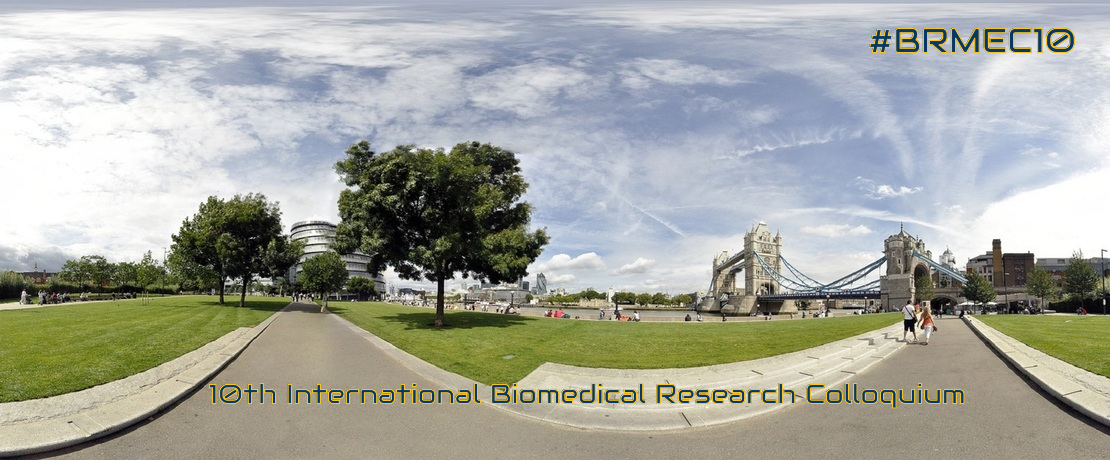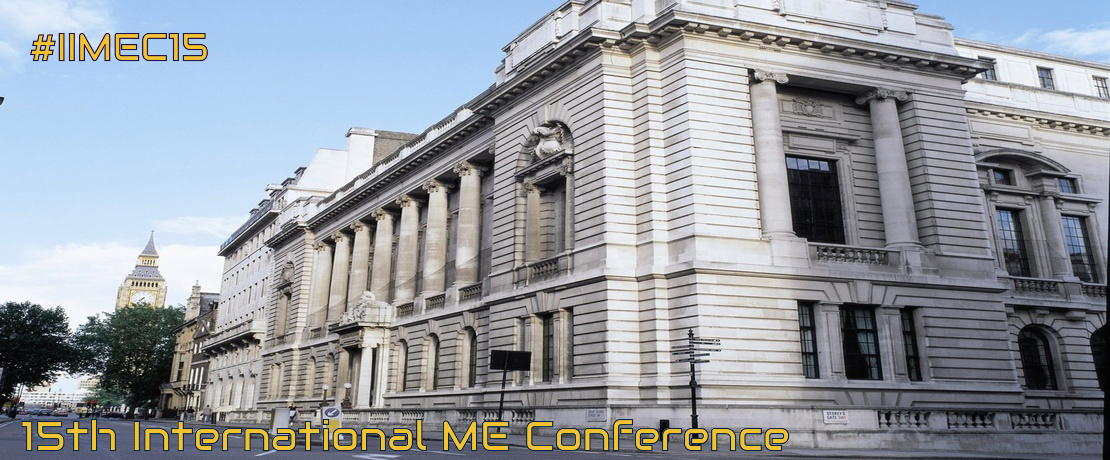 ---
Due to the continuing upheaval caused by the COVID-19 pandemic Invest in ME Research has been forced to make changes to the planned International ME Conference Week 2021. More details here International ME Conference is currently being planned.
Due to the situation regarding the COVID-19 pandemic Invest in ME Research is assessing the London Conference Week events.
More information will be available very soon.
REVISED CONFERENCE WEEK EVENTS 2021
Due to the pandemic the International ME Conference Week events in London for 2021 have been revised. Use the links below for more details about each event.
REGISTRATION OPEN FOR #IIMEC15
Registration is now for the conference and currently early-bird rates apply. Use this link to register
Read the Chairman of Invest in ME Research's welcome message - click here.
Comments about Invest in ME Research Conferences
Just wanted to congratulate you on an excellent conference last week. It was great to see so many of the leading researchers into ME all in one room, and all pulling in the same direction.

- Delegate
I really believe all this is due to the amazing job you have been doing through the years building up this network of research excellence connected to ME patients. It is said that if a boat is not pushed it will never advance… You are definitively the best motor the ME boat could have found. Also, without patient participation, researchers can do nothing. (From BRMEC6 researcher delegate)
Thank you for again making this conference available for ordinary patients at such a reasonable price. The conference was extraordinary and brought hope to me and my family. Thank you for all you are doing.

- Delegate
Fantastic conference, many thanks for your hard work. I thought it was fantastic, massively informative, encouraging, inspiring, necessary. It was very powerful hearing so much material from the doctors, researchers and speakers themselves, very, very impressive.

- Delegate
I enjoyed it all - especially being given ideas that may be able to use in practice and to be given ideas for where to look for future research to keep updated in CFS/ME practice. I have been able to gain a better understanding of CFS/ME and diagnostic criteria and changes to it. It is also very useful to be aware of research that is going on and how practices differ in UK to USA.

- From Conference feedback form (from NHS professional)
Thank you for a wonderfully organized conference! The yearly IiME conferences have become the most important events in Europe, with the best speakers and with focus on subjects that really matters in the battle that we are all fighting.

- Delegate
The diverse background of speakers pulling together novel research reflecting similar pathological phenotypes in chronic fatigue with numerous underlying genotypes and infections

- Delegate
It was a professional and superbly run Conference.

- Delegate
This really was the best conference yet ---- WELL DONE indeed to you. Every aspect of the conference works so well and the conference is beginning to get a family feel about it giving some of us the one and only chance each year to meet up.

- Delegate
Opened new lines for looking at literature references, in order to enhance research on CFS/ME.

- Delegate
Congratulations on holding such an excellent conference on ME/CFS.
This was the first time I actually attended such a conference. I was very impressed.

- Doctor
It is encouraging to see how much research is taking place and how many great medical professionals are making towards diagnosis and more recognition. Having relatives with ME feels much like a solitary experience and it is good to come to an event where there are people who are experiencing the same thing.
Very good organisation of the event, wide variety of speakers and materials.

- Delegate
You are doing incredible work. The whole event was absolutely brilliant.

- Delegate
You are certainly running things efficiently and well and are to be congratulated on arranging and managing this excellent conference!

- Delegate