Invest in ME Research
International ME Colloquiums and Conferences
Mainstreaming ME Research
---
Invest in ME Research Colloquium/Conference Site
Invest in ME Research (IIMER) is a UK charity facilitating and funding a strategy of biomedical research into Myalgic Encephalomyelitis (ME or ME/CFS) and promoting better education about ME.
Since 2006 the charity has been arranging an annual international CPD-accedited biomedical research conference on ME.
Since 2011 the charity has been organising an annual international CPD-accedited biomedical research Colloquium on ME aimed at increasing international collaboration on research into ME.
The IiMER annual conferences and research colloquiums arranged by the charity now attract presenters, researchers, physicians, patient groups and journalists from around the world.
On this site one will find a description of the latest conference and colloquium and links to previous conferences/colloquiums including details of the presenters and the DVDs from the conferences.
Chairman's Welcome Message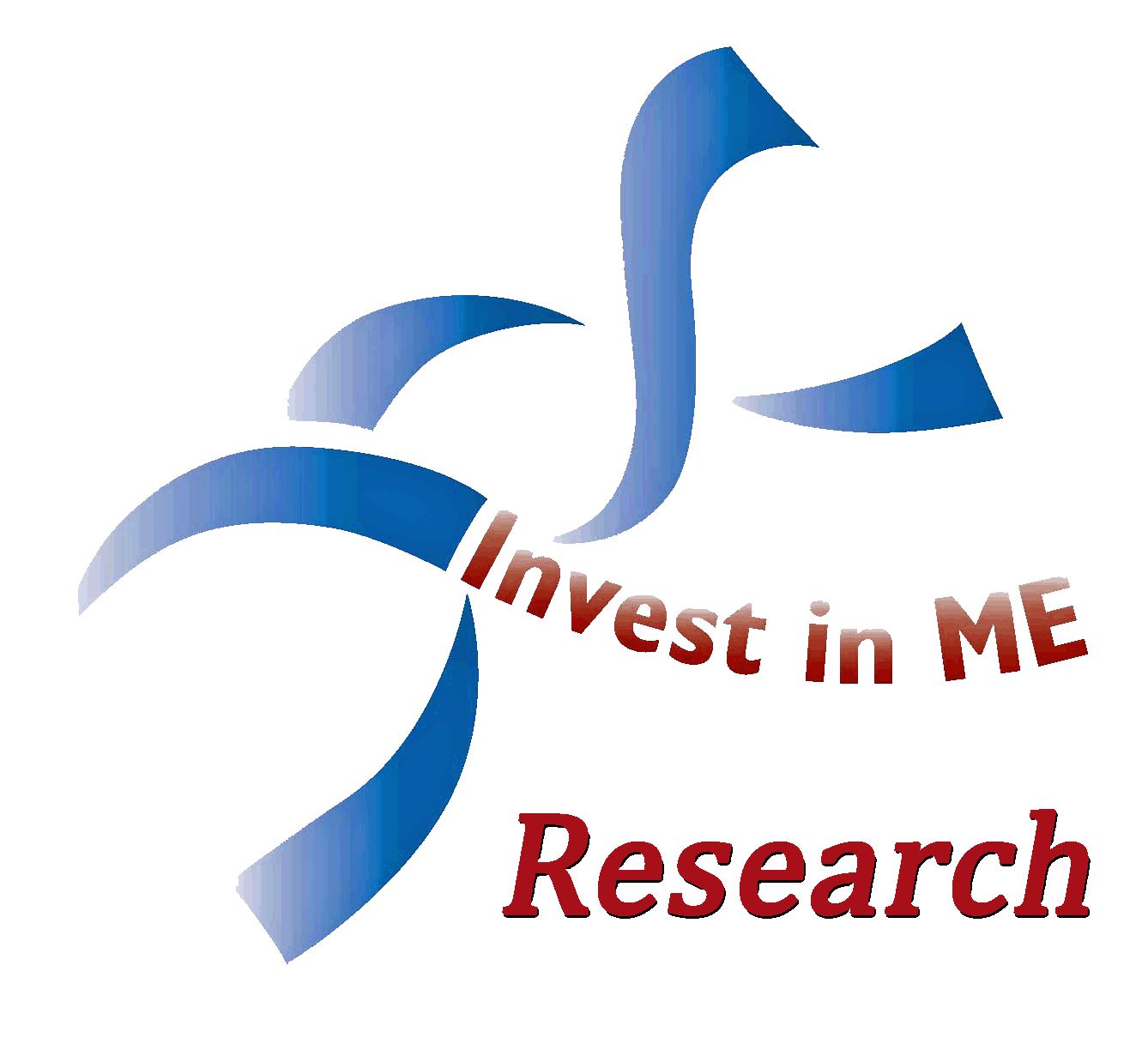 Our next Colloquium and Conference
Due to the situation with Covid-19 our 2022 conference week events are provisional on the status of the pandemic.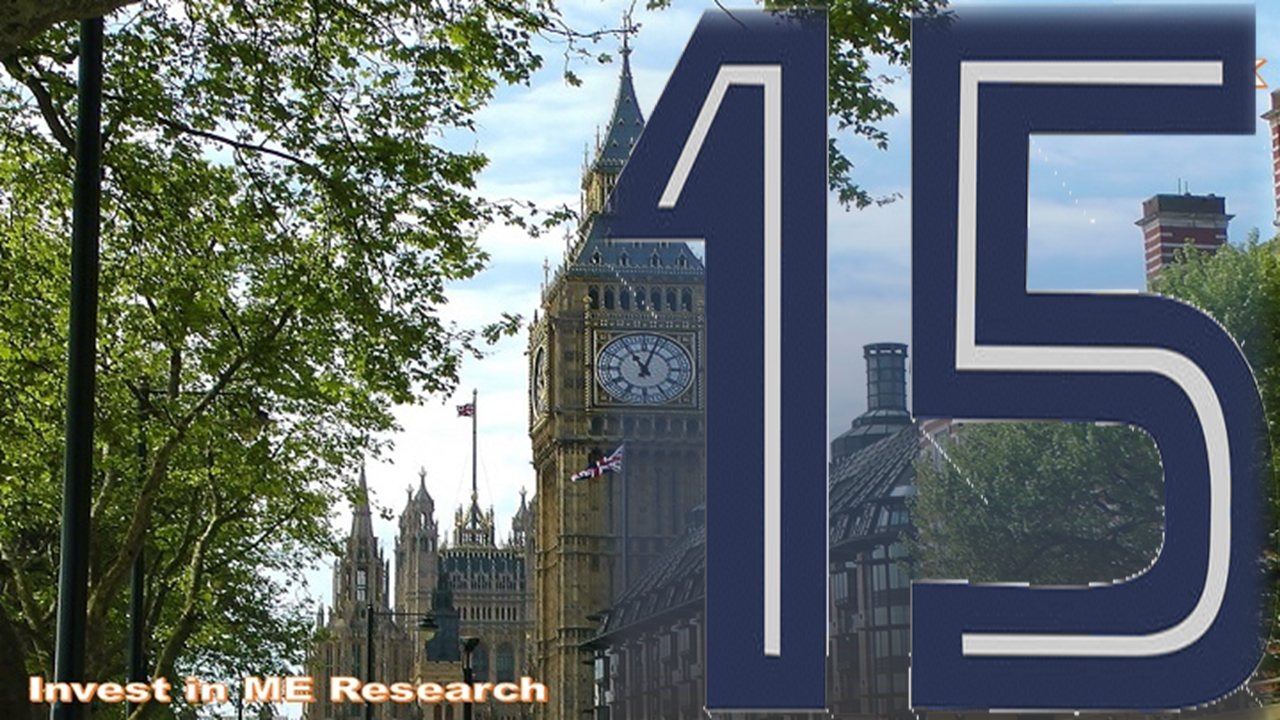 Recent/Upcoming Events
Organised by Invest in ME Research
The inaugural conference bringing together international clinicians treating ME in London that was due to be held on 17 May 2022. Due to the pandemic and related reasons this is being rescheduled. More details to follow.
Click here
.
#BRMEC11 - our eleventh international Biomedical Research into ME Colloquium - took place on 18 - 19 May 2022.
More details here
.




Bringing international researchers together since 2006





Other Invest in ME Research Activity
---
Contact Invest in ME Research
Success! Your message has been sent to us.
Error! There was an error sending your message.
Contact Us
---