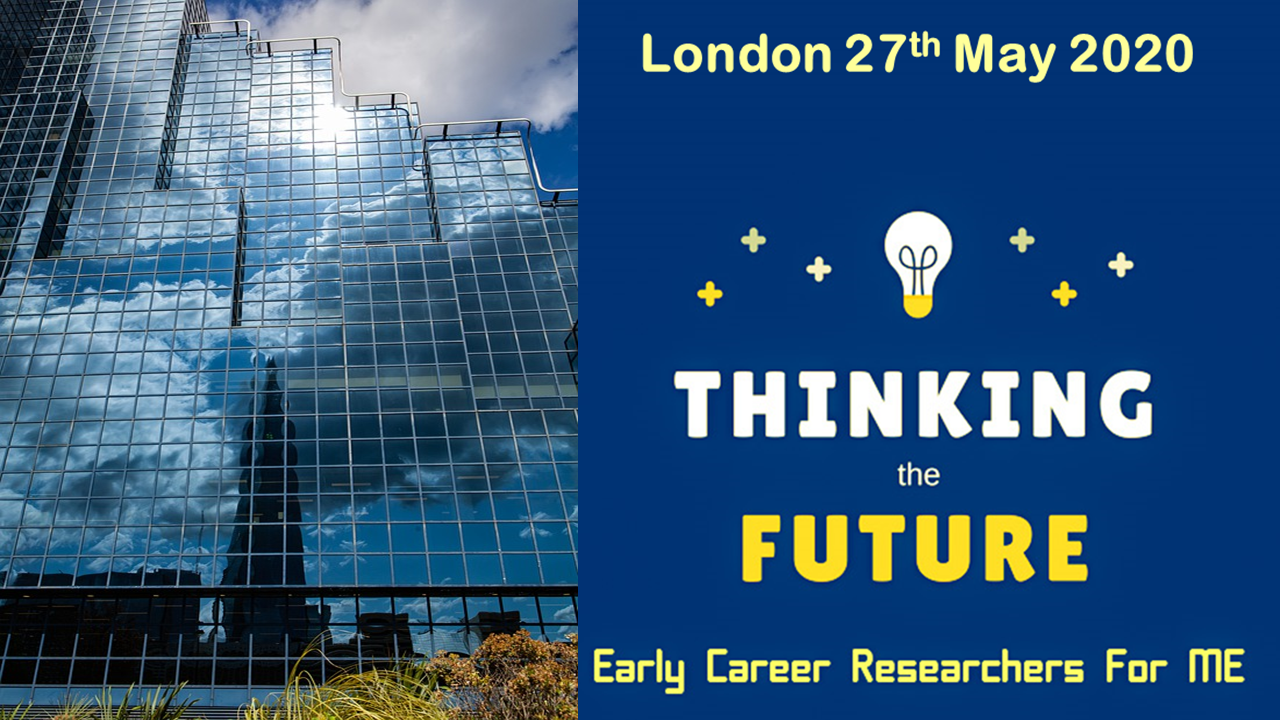 Due to the situation regarding the Covid-19 pandemic Invest in ME Research has been forced to reschedule the 2020 International Conference Week events to 2021. More details at this link
---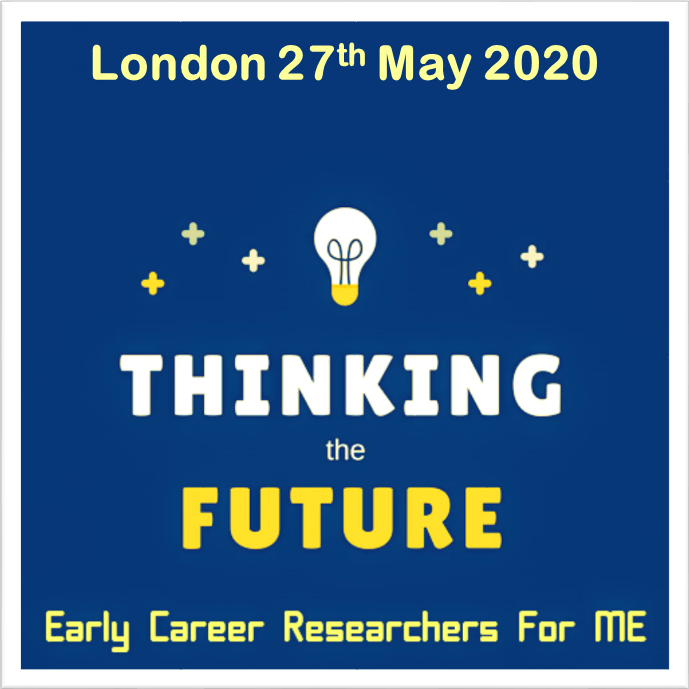 Who Can Participate
An Early Careers Researcher is defined an individual who is within a few years of the award of their PhD or equivalent professional training, or their first academic appointment.
This event will be open to postgraduate students and postdocs involved in biomedical research, and also medical students with an interest in biomedical research into ME.
It will provide an international forum where research into ME can be discussed, ideas can be generated and a network built to allow opportunities for those young or early career researchers who are already involved in research into ME, or involved in another research area which may be of relevance to understanding ME.
All applications for participation will be considered by the committee responsible for planning the agenda, which will include existing young researchers.
For those wishing to present please use the contact form below to contact us and arrange for abstracts/ideas to be sent for consideration for the conference.
---
Our Next Young/Early Career Researchers Conferences
In 2020 the Thinking the Future conference for young/early career researchers will build on the foundations laid already by IiMER and NIH to bring in new faces and new ideas to the field of ME research as well as provide a forum for networking for existing young/ecr researchers.
Following the successful 2018 inaugural conference in London and the full day conferences held in Washington in April 2019 and in London in ME Conference Week in May 2019, the 2020 conference will allow young investigators to bring new ideas into this field of research.
The event is free for accepted participants who join this network.

#TtF2020 London
---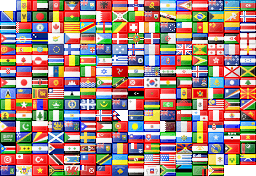 This international event will be in keeping with the emphasis we have placed on international cooperation.
The early career researchers whom we are funding will be present - indeed, we are hopeful that the young and new researchers will assist in running this event.
As well as working with the NIH to turn this into an international network with events being held in other countries we are also working with our colleagues in the European ME Alliance (EMEA) to create a broader network across the continent.
We will contact research groups and our friends in other like-minded organisations who have the same objectives as us.
The Thinking the Future Forum is developing into a group of international, early career researchers which will, in turn, facilitate further international collaboration in research into ME and new ideas being formulated.
It will, importantly, also give more awareness of the exciting possibilities of researching this disease – for the betterment of patients and carers.
We welcome all support for this and hope that more early career researchers and research departments will begin to appreciate the interesting and challenging opportunities that exist for biomedical researchers entering this field.
---
---
Apply to Participate in Thinking the Future
Use the contact form below to apply to participate and to provide details of your research and why you wish to participate.
All applications will be considered by the committee responsible for planning the agenda.
---