13th Invest in ME Research International ME Conference 2018
The 13th Invest in ME Research International ME Conference 2018 - IIMEC13 - took place on 1st June 2018 in London and attracted delegates from twenty different countries - from Europe, North America, Japan and Australasia.
The conference day was preceded by the 8th Invest in ME Research International Biomedical Research into ME Colloquium - a two day closed researchers' meeting with almost 100 eminent researchers invited to attend from fourteen countries.
This year IiMER also celebrated its 12th year as a charity and reinforced the charity's efforts to increate international collaboration. The theme was, therefore, Working Together
Prior to the IIMEC13 conference the charity held a two-day Biomedical Research into ME Colloquium (BRMEC8) - our eighth annual colloquium. These three days brought together researchers (both new to ME and experienced ME researchers) to collaborate and share knowledge for the benefit of future research into this disease by enhancing education and effectiveness of research efforts.
Through the multiple international collaborations the charity has formed there was an incredibly positive atmosphere beginning with the BRMEC8 Colloquium and continuing through the IIMEC13 Conference days.
Research into Myalgic Encephalomyelitis has, after years of effort, emerged into the mainstream of research and is receiving increasingly more attention from both major research institutes in several countries as well as national health organisations.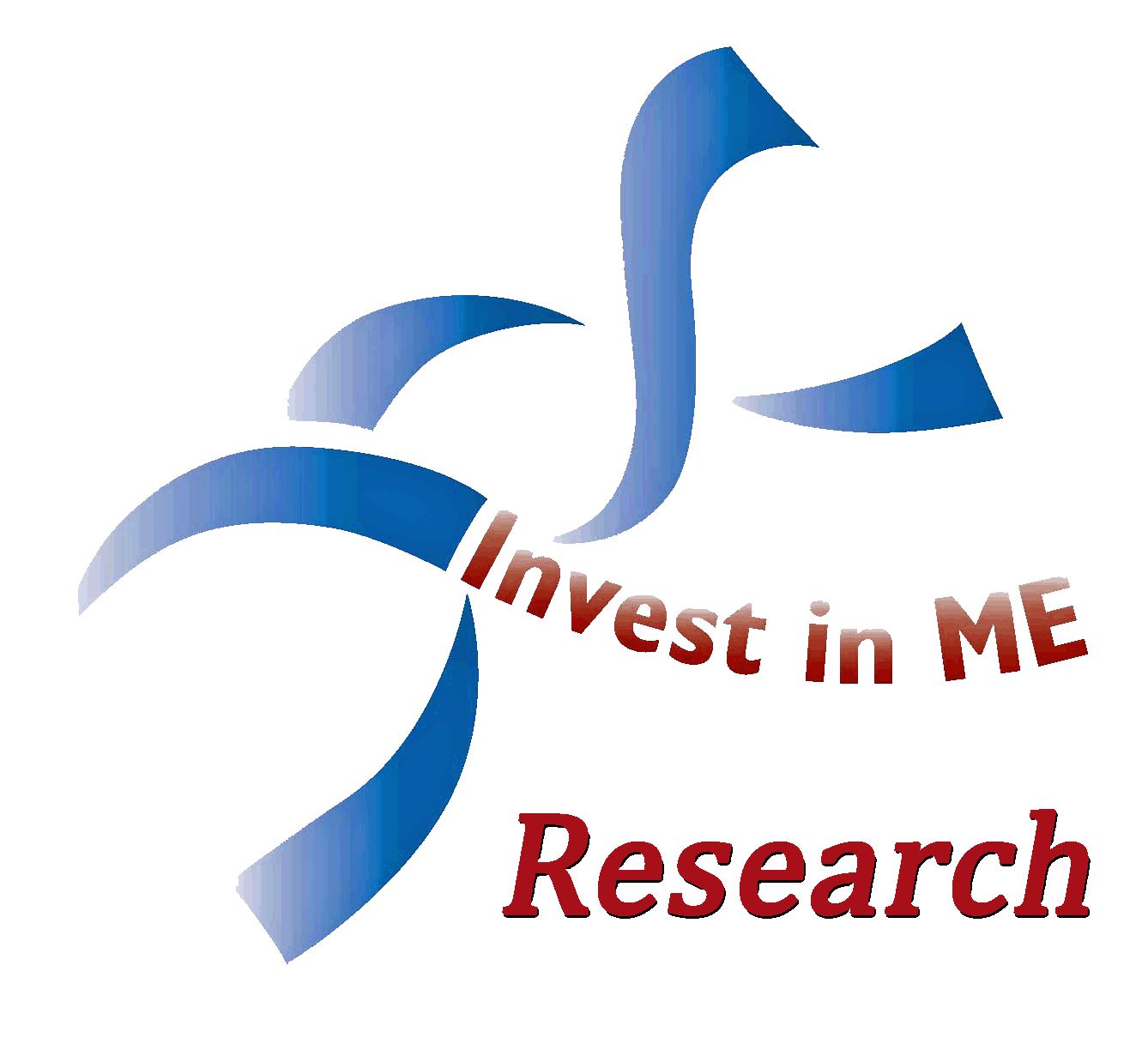 The mainstreaming this field of research has been one of the major achievements of the BRMEC* Colloquums and the IIMEC* conferences.
The IIMEC13 conference showed the major initiatives and research taking place to continue an international collaborative strategy for biomedical research into ME which Invest in ME Research has been championing since after the 2007 #IIMEC2 conference.
The events organised by Invest in ME Research are based on a collaborative strategy of biomedical research into ME which we believe will progress this complex but exciting area of research and eventually lead to appropriate development of patient care and treatments for people with ME.
---