10th International Biomedical Research into ME Colloquium 2020
28 - 29 May 2020
BRMEC10
The Invest in ME Research Biomedical Research into ME Colloquium 10 (#BRMEC10) will take place in London over two days from 28th - 29th May 2020.
The BRMEC* Colloquium is the largest biomedical research into ME colloquium in the world and #BRMEC10 will have representation from almost thirty of the major institutes and organisations from over fifteen countries, including participation from USA's Centers for Disease Control (CDC) and National Institutes of Health (NIH).
The tenth Colloquium aims to increase international collaboration in research into ME and is a closed researchers' meeting with presentations from leading researchers and a major networking opportunity.
The Invest in ME Research Colloquiums have spawned a number of positive initiatives over the years and are the most successful research meetings for forming new research initiatives for ME with multiple collaborative initiatives being formed across continents.
The BRMEC10 research Colloquium in London will precede the IIMEC15 annual public international biomedical research conference on 30th May 2020.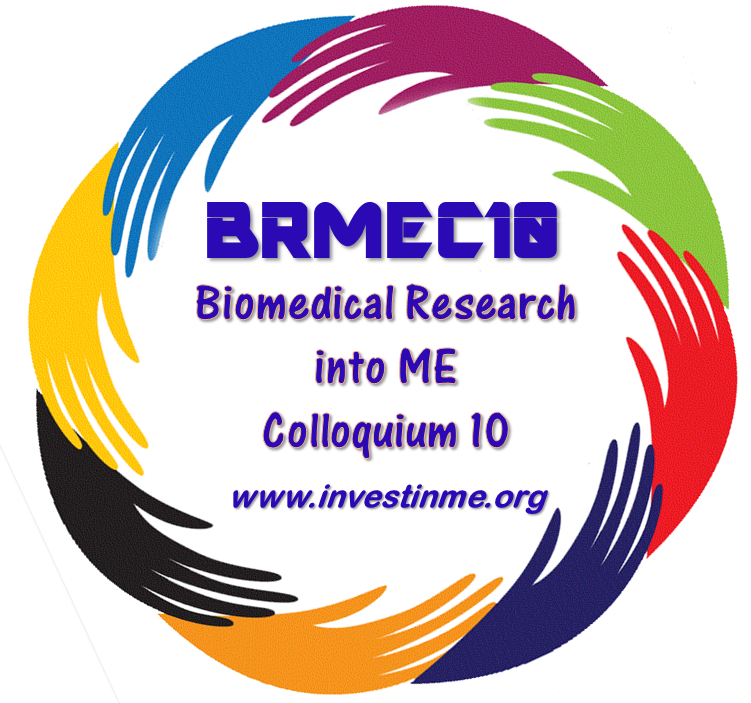 ---
---
---
Invest in ME Research Activity - Mainstreaming Research into ME
The charity does not only arrange and host research Colloquiums and Conferences.
Use our website references in the links below to view other work performed by Invest in ME Research.
Contact Invest in ME Research