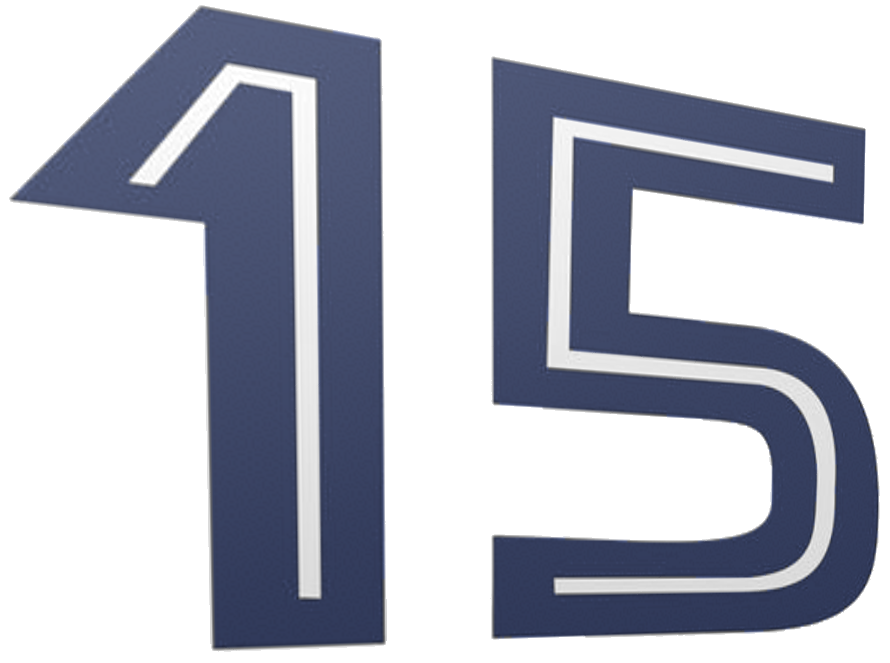 Conference Speakers for #IIMEC15
#IIMEC15: A 2020 VISION for ME
This conference year we are putting emphasis on a 2020 vision for ME with European research collaboration at the heart of our plans.
We want to facilitate and fund a research strategy that brings the search for treatments and cures to the forefront.
Already we have initiated the European ME Clinicians Council (EMECC) and European ME Research Group (EMERG) to build a foundation of European research and clinical expertise.

Invest in ME Research are now pleased to welcome two members of EMERG to the conference to present.
---
---