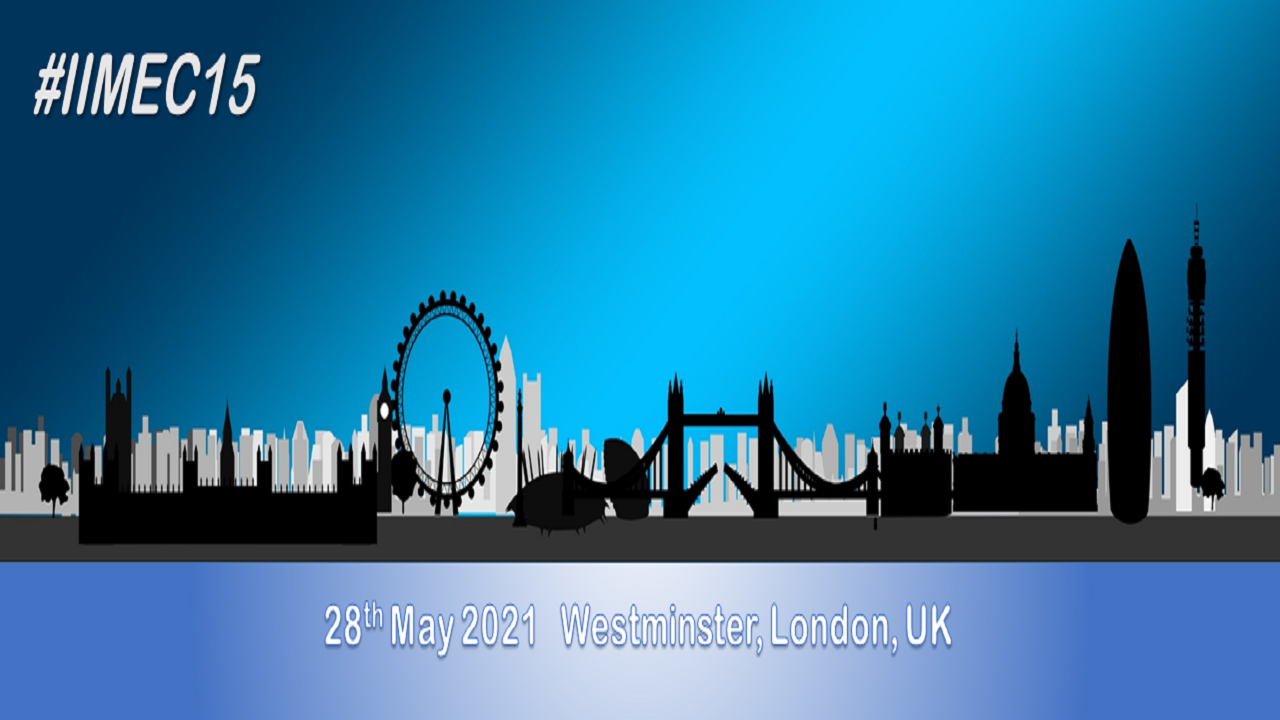 Agenda
Conference-day registration will be possible from 7.30 and the conference begins at 08.55 on Saturday 30th May 2020.
Please note: Times and presentations are subject to change and Invest in ME Research accept no responsibility for cancellations, changes to presentations, changes to sequences of presentations or for the timings.
Copy of the IIMEC15 Agenda will be here when ready

IIMEC15 Conference Agenda
The programme and the sequence of speakers is subject to change
---
Contact Invest in ME Research
Success! Your message has been sent to us.
Error! There was an error sending your message.
Contact Us
Get in Touch
If you have any questions regarding the conference then please contact us by email and we will get back to you as soon as possible.
Thank you for your interest in the charity.
---
The Office
Address: Invest in ME Research
PO Box 561 Eastleigh SO50 0GQ Hampshire, UK
Phone: 02380 643736 / 07759 349743
Email:
---
Follow Us or Support Us
---