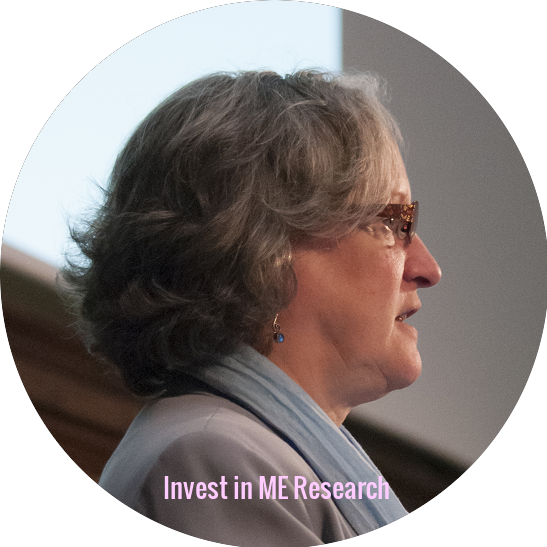 Conference Speaker - Dr Vicky Whittemore
#IIMEC15: A 2020 VISION for ME
Top researchers from around the world are participating in the 10th International Biomedical Research into ME Colloquium and International Conference in London in May.
Invest in ME Research is pleased to announce that Dr Vicky Whittemore will once again be returning to the Invest in ME Research Conference Week and will be speaking at the IIMEC15 Conference in London on 30th May 2020.
Dr Wittemore will be opening the Colloquium and the public conference with news of the NIH activities relating to ME.
More details will be added as we publish the agenda.