IIMEC15 Pre-Conference Speaker - Professor Ola Didrik Saugstad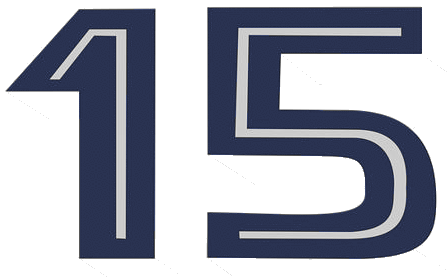 Norway and ME:
the Vision
the Reality
Every event organised by IiMER has objectives behind it as the charity attempts to make the most of the opportunities that we create.
One of the later tasks in preparing for the international conference week is related to our pre-conference dinner, an event that is arranged as an additional chance to raise awareness, educate and add another opportunity for networking.
We invite a keynote speaker to present at the pre-conference dinner in a gathering of researchers,clinicians, patient groups and patients and carers , in order to bring a different perspective to the audience and a wider audience.
The presentation is also recorded and will later appear on the charity's web site.

In 2019 we had planned to concentrate the pre-conference dinner speech on ME in Europe. Due to various reasons we moved, instead, to look at at how things were, what has been done, what has been achieved, how things will go forward.
Dr Ian Gibson gave an excellent presentation on this subject.
In this respect no country in Europe should have a better opportunity to move things forward than Norway.
A wealthy country, a well educated population, excellent facilities and EMEA Norway is an excellent patient group achieving so much to be proud of.
Yet a few years ago Kjersti Krisner eloquently described how there were still failings for people with ME [https://youtu.be/SHUnC3ZoMKY].
Two years ago we carried an article in our Journal discussing the continuing debate.
Parents have complained about the situation in Norway.
We wrote about this in September 2018 - http://investinme.org/IiMER-Newslet-1809-01.shtml
Norway should be leading the world on ME.
Yet what is causing this less than optimum treatment of ME?
Whatever it may be it is something that is of pertinence to other European countries.
In order to learn more and to help the situation in Norway, and Europe, Invest in ME Research is pleased to announce that Professor Ola Didrik Saugstad, Professor Emeritus of Pediatrics at the University of Oslo in Norway will give this year's pre-conference dinner in London on 29th May.
Professor Professor Ola Didrik Saugstad is now a regular at our Colloquium.
Professor Suagstad has championed patients in Norway - fighting their corner despite insidious actions from "opponents" to credible research strategies for ME.
He wrote the article for the IIMEC13 conference Journal of IiMER mentioned above.
Professor Saugstad is also involved with both EMERG and EMECC.
We welcome Professor Saugstad - a true friend of people with ME - to London to present the 15th International ME Conference - Pre-Conference Dinner Keynote Speech.