Remembering Anne Örtegren
It is three years since Anne Örtegren passed away.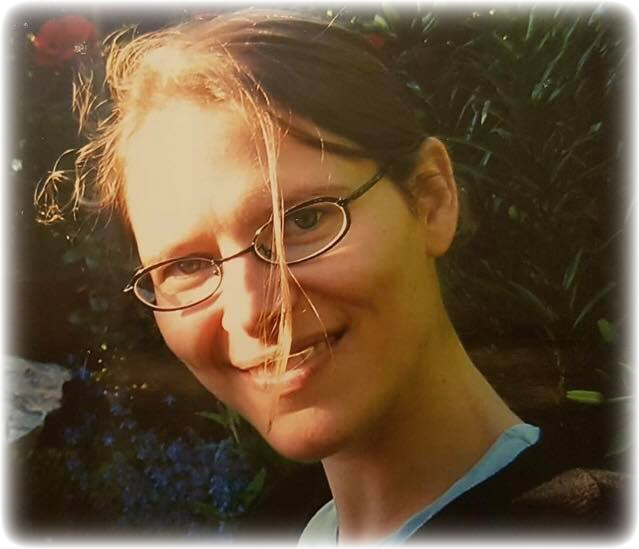 Three years on and the loss is still felt.
The year of covid-19 has done nothing to
diminish the influence of Anne.
We are still left with the thought of what
could have been, what should have been.
Yet Anne's selfless work involved helping others,
looking to the future for progress with hope.
We must use her example, and work as
best we can with what we have, and keep
trying to make progress despite the
hardships - just as Anne did.
Read more
Anne Örtegren - Farewell to a Friend
Anne Örtegren - A Year On