News from Norwich - Conference Announcements
At the recent IIMEC14 International ME Conference in London Professor Simon Carding announced plans formulated with Invest in ME Research to make real progress in research into ME.

CCG Clinical Fellowship
Principally, the GP Fellowship Scheme is about improving the quality of care delivered to the patient. The GP Fellowship scheme offers the opportunity to recruit, retain and develop GPs in Norfolk and Waveney. By increasing the skills of GPs in the primary care setting, they contribute to a future proofing of the workforce.

This fellowship - funded by a partnership between Quadram Institute and and Invest in ME Research - will see a GP spending one day per week for a year with Quadram Institute researchers and learning about ME and the ongong and developing research.

We hope to develop this and augment the numbers and feel this will be a model that can be adopted elsewhere also in order to increase the knowledge about ME of GPs and community healthcare.

Allied to the creation of the European ME Clinicians Council (EMECC) this is another example of the charity working in Europe to develop the infrastructure necessary to perform high-quality biomedical research into ME and to improve education and knowledge of ME in healthcare - all elements of the Centre of Excellence for ME.
EMECC recently added its web site - www.emecc.org - which is now being developed.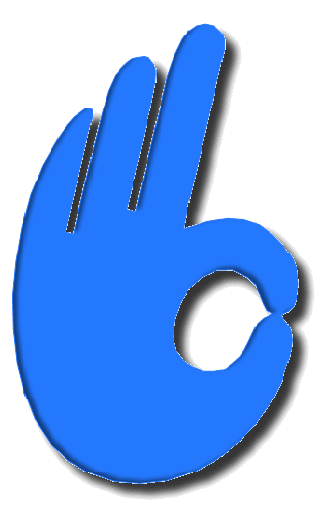 ---
Bacteriotherapy and Clinical Trials - RESTORE-ME: A Quadram Institute based Clinical Trial in ME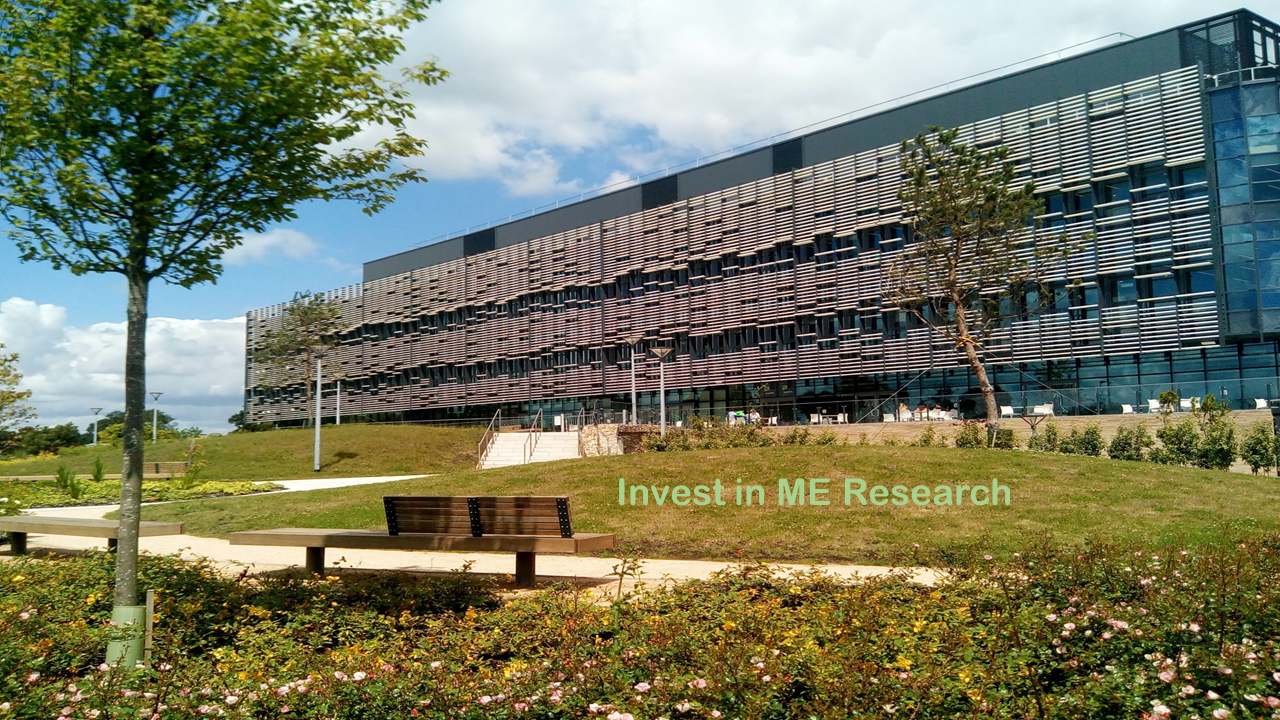 Purpose: To undertake a study to determine the effectiveness of faecal microbiome transplantation as a treatment for ME: The RESTORE-ME study
Aim: To determine if there is a cause and effect relationship between a dysbiotic intestinal microbiota and ME by determining if treatment by FMT can resolve ME symptoms.
The charity received an application and this has gone through an independent peer-review process satisfactorily.
Following this the charity has pledged half of the required funding.
The charity and Quadram Institute are actively looking at ways to fund the remaining amount required.
This project harnesses together practically all elements of the Centre of Excellence for ME and would be a showcase for ME clinical trial and research.
---
UEA – Invest in ME Research - Joint PhD Studentship
Invest in ME Research want to honour the memory and work of Anne Örtegren by setting up a joint UK-Swedish PhD studentship which will, if possible, see the long-standing collaboration between Norwich and Uppsala University continue.
This is an initiative created by the charity that we had hoped would link the research of Professors Blomberg and Bergquist with the Norwich Centre.
Following Professor Blomberg's passing this year then we hope we can facilitate the collaboration between Quadram and Professor Bergquist.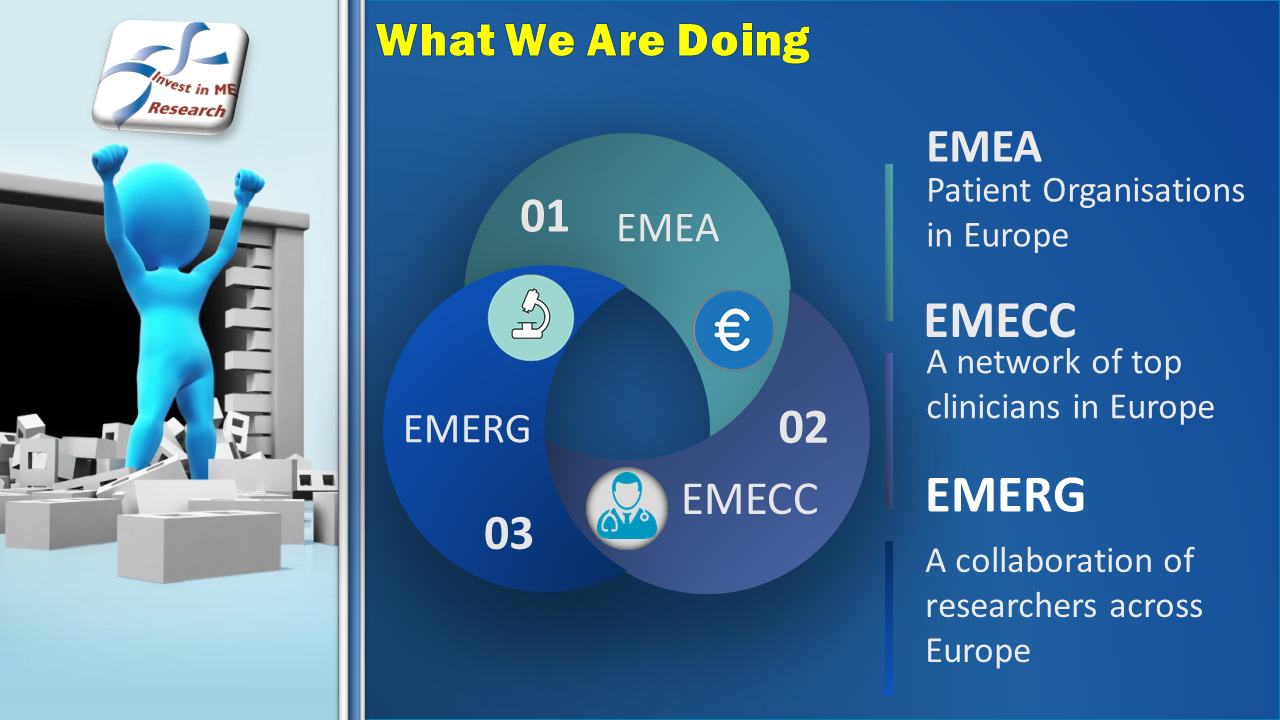 ---
We welcome support to develop the above initiatives and the Centre of Excellence for ME in UK