Invest in ME Research Conference Sponsorship Opportunities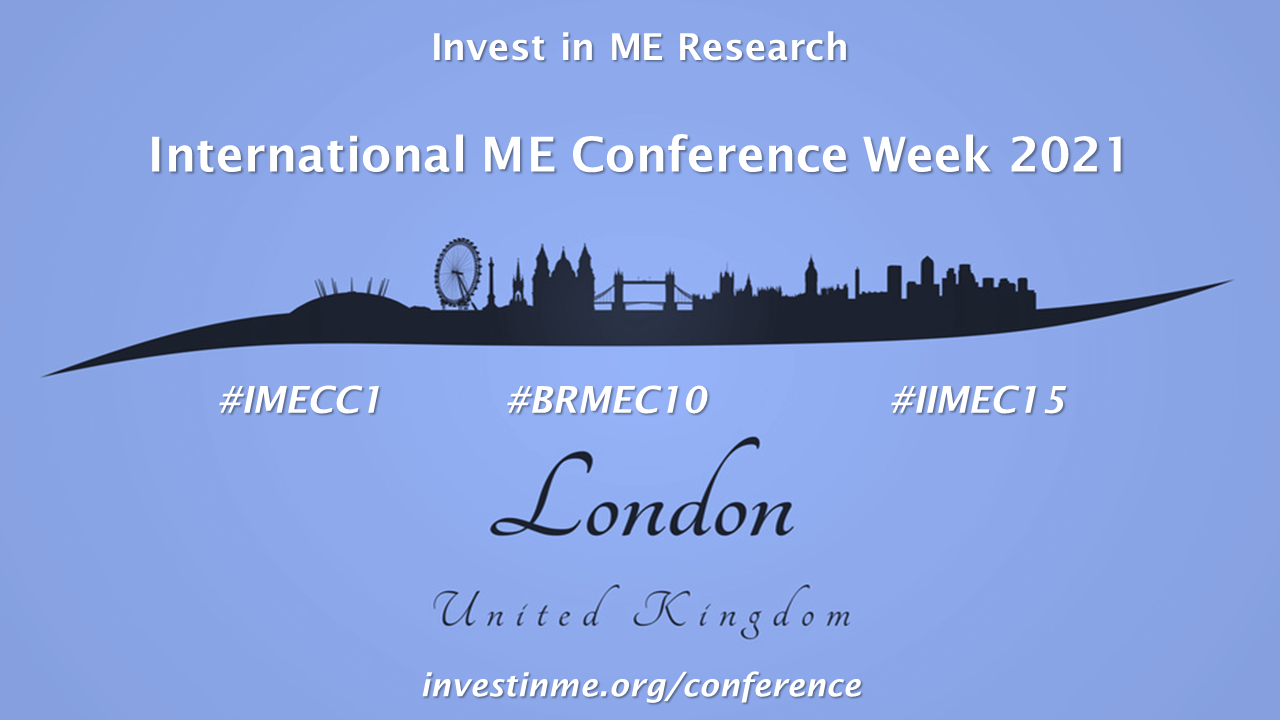 Invest in ME Research
Invest in ME Research is a UK charity run by volunteers and all work is carried out for free.
The charity does not receive government funding or huge donations from big institutions to run the conference.
We therefore welcome support in enabling us to create a major set of international cpd-accredited events that helps to make progress in researching and treating this disease.
We have now organised fifteen International ME conferences and ten Research Colloquiums and these events have an international reputation as events which can drive forward porgress in this disease which will benefit patients and healthcare organsations and, ultimately, society.
The IIMEC* events create a friendly atmosphere with the focus on research, treatments and progress. The events attract researchers, professionals working in healthcare (GPs, nurses, paediatricians etc.), students, media personnel, politicians and ME patient groups, patients and carers from around the world.
It therefore provides unique opportunities to reach a wide range of interest groups, as well as targeted individual groups.
---
Support Our Work
To enable us to provide the best Conference possible we welcome donations or sponsorship from companies, organisations, support groups and individuals to make the International ME Conferences and Colloquiums a success.
Sponsorship allows an organisation to be associated with an established and respected series of events in London which provides a platform for the latest research into ME and provides access to an audience of researchers, clinicians, doctors, nurses, occupational therapists, healthcare professionals and patient groups from up to twenty countries from around the world.
The venues chosen for these events also enhance possibilities for display and communication - right in the heart of London click here.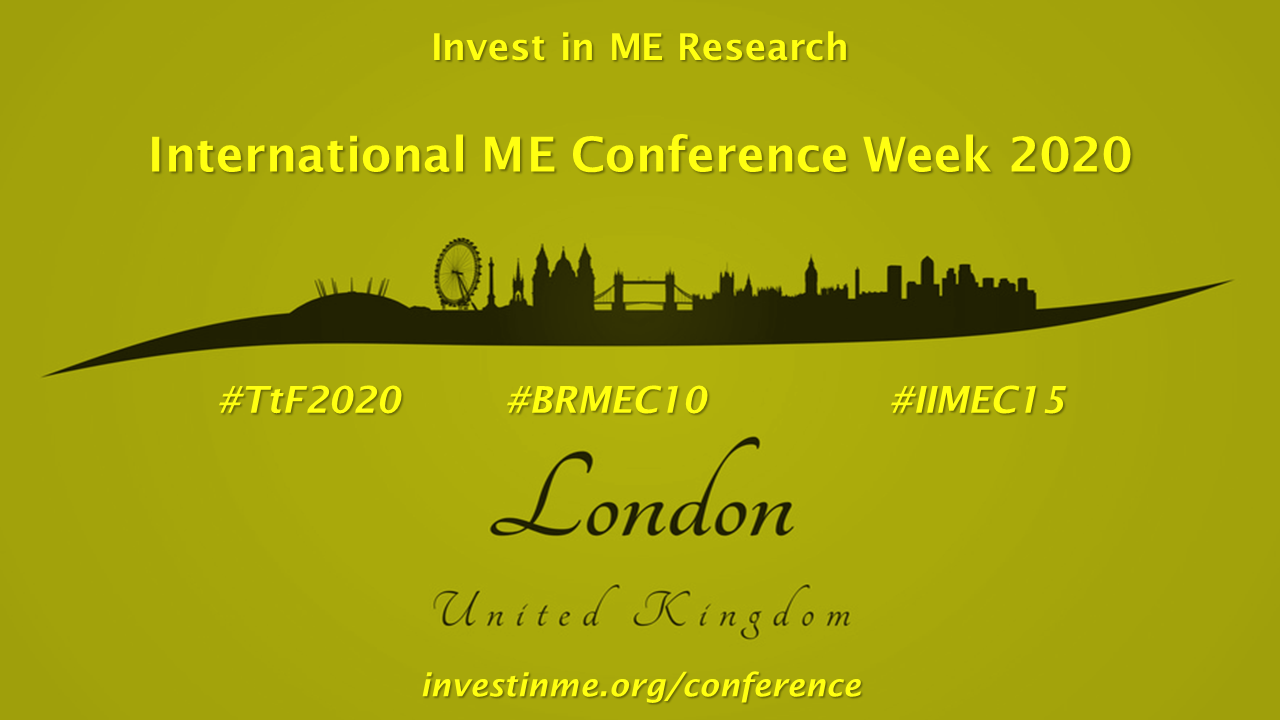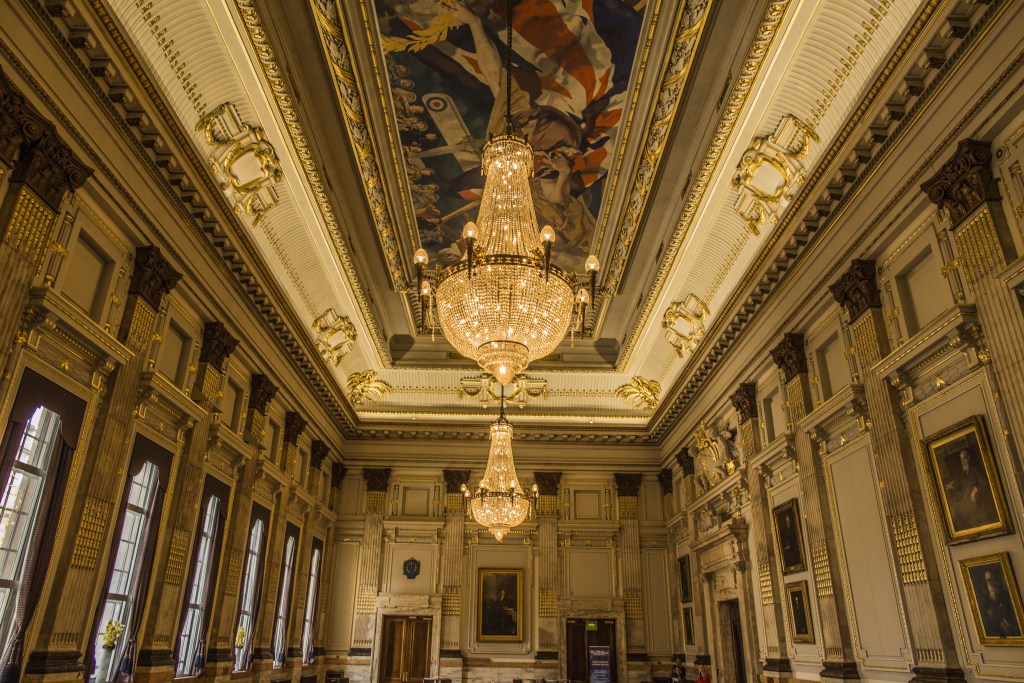 read more
ME Conference Week 2020 in London, UK
The BRMEC* research Colloquiums are two-day events which bring together researchers and clinicians from countries around the world.
The intent is to make progress in research into ME via collaboration, sharing, discussion and creation of new initiatives.
As such the charity considers this a key event in the week's proceedings.
The annual pre-conference dinner hosted by the charity is for invited conference delegates and friends of the charity who will enjoy a dinner overlooking the River Thames and an evening of informal discussion, networking and relaxation amongst healthcare staff, patient delegates and, possibly even media representatives. The pre-conference dinners also have a keynote speech.
The international ME conference takes place in a purpose-built lecture theatre in the heart of Westminster next to Parliament.
The Great Hall is also where refreshments, lunch and discussion areas are available.
Sponsors can take an exhibition table at the conference to allow an elegant and direct way of discussing with healthcare staff, patient groups and carers.
The Great Hall is a spectacular venue offering ample space for presentation and networking both outside of and during conference lectures - your organisation will be able to take advantage of a unique opportunity to reach research, clinicians and patient groups and patients/carers.
See details of the venue here.

The charity also will be holding a full conference day for young and early career researchers. This facilitates the networking of new talent and new ideas into this field. The charity has worked with the National Institutes of Health (NIH) to build this network.
Conference Packs
The charity provides a conference pack for all delegates to the Colloquiums and Conferences.
Inserts into this pack can be made available as a sponsoring opportunity.

The charity publishes a conference Journal of IiMER - a mix of news, research, events and opinion and this is included in the conference pack for each delegate - and later published on our website and distributed to thousands of subscribers around the world.
Half or full page adverts are possible. More details from Invest in ME Research.
Please note that sponsorship decisions are at the discretion of trustees of the charity.
Please Contact Us if you would like to help us by sponsoring the conference.