9th Invest in ME Research Biomedical Research into ME Colloquium 2019
Colloquium Awarded Maximum CPD Points by Royal Colleges of the UK
We previously reported that our fourteenth International ME Conference on 31st May had been awarded maximum CPD-accreditation.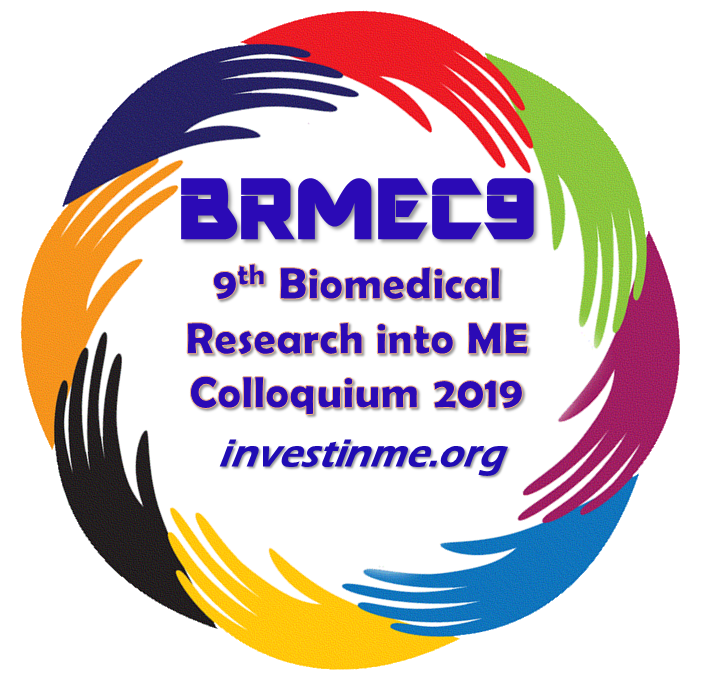 Preceding the conference will be our 9th International Biomedical Research into ME Colloquium - #BRMEC9 And now #BRMEC9 has also been awarded maximum points by the Federation of the Royal Colleges of Physicians of the United Kingdom.
This amounts to 12 points for the two-day research meeting - or 18 points if also attending the 14th Invest in ME Research International ME Conference on 31st May.
Continuing Professional Development (CPD) is the term used to describe the learning activities professionals engage in to develop and enhance their abilities. It enables learning to become conscious and proactive, rather than passive and reactive.
Engaging in CPD activities ensures that both academic and practical qualifications do not become out-dated or obsolete; allowing individuals to continually 'up skill' or 're-skill' themselves, regardless of occupation, age or educational level.
This all enhances progress in ME research and awareness and understanding.
---
Continuing Professional Development
From the Royal College of Physicians web site FAQ
---
Click on the links below for further information
Return to Conference News
---