IIMER Fellow Dr Katharine Seton Reaches Final of STEM for BRITAIN Awards
Dr Katharine Seton of Quadram Institute, and Invest in ME Research's first post-doctorate Fellow [1] has reached the final of the STEM for BRITAIN Awards [2].
STEM for BRITAIN is a major scientific poster competition and exhibition which has been held in Parliament since 1997, and is organised by the Parliamentary & Scientific Committee.
Chaired by Stephen Metcalfe MP, its aim is to give members of both Houses of Parliament an insight into the outstanding research work being undertaken in UK universities by early-career researchers.
Katharine has created a poster that will be presented at the STEM for BRITAIN event on 6th March 2023, during British Science Week.
Katharine applied for the STEM for Britain award and got through to the finals which will be held at the House of Commons.
Katharine will be presenting her PhD ME research [3] to politicians and is hoping it could generate more public funding into ME research.
It will shed light to policymakers on the opportunities presented at the centre in Norwich Research Park.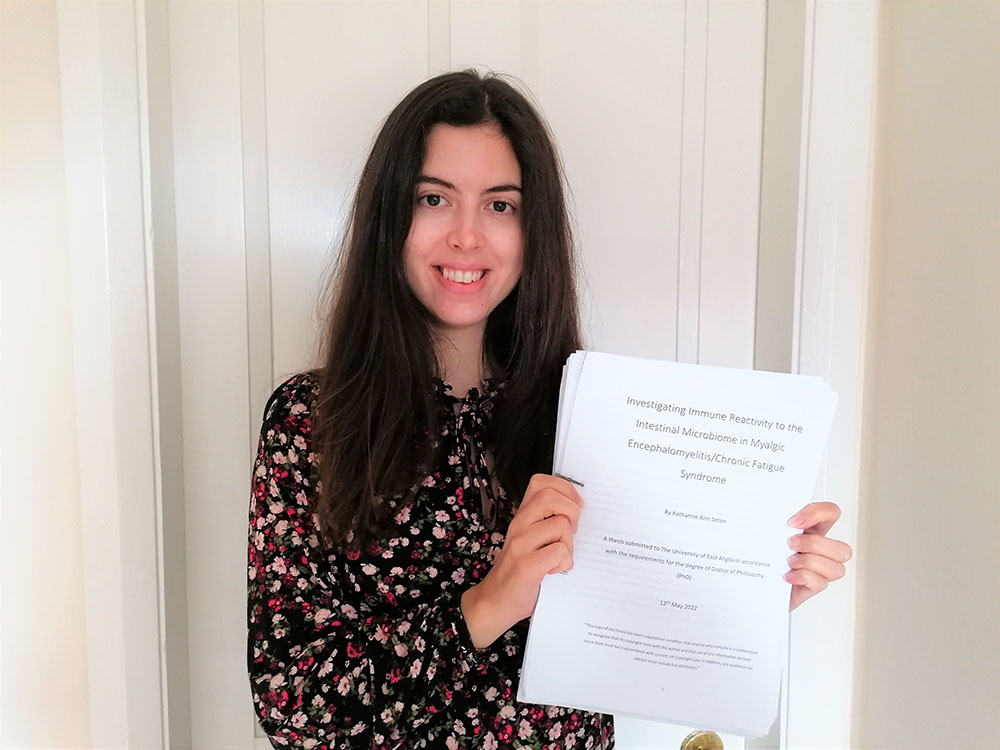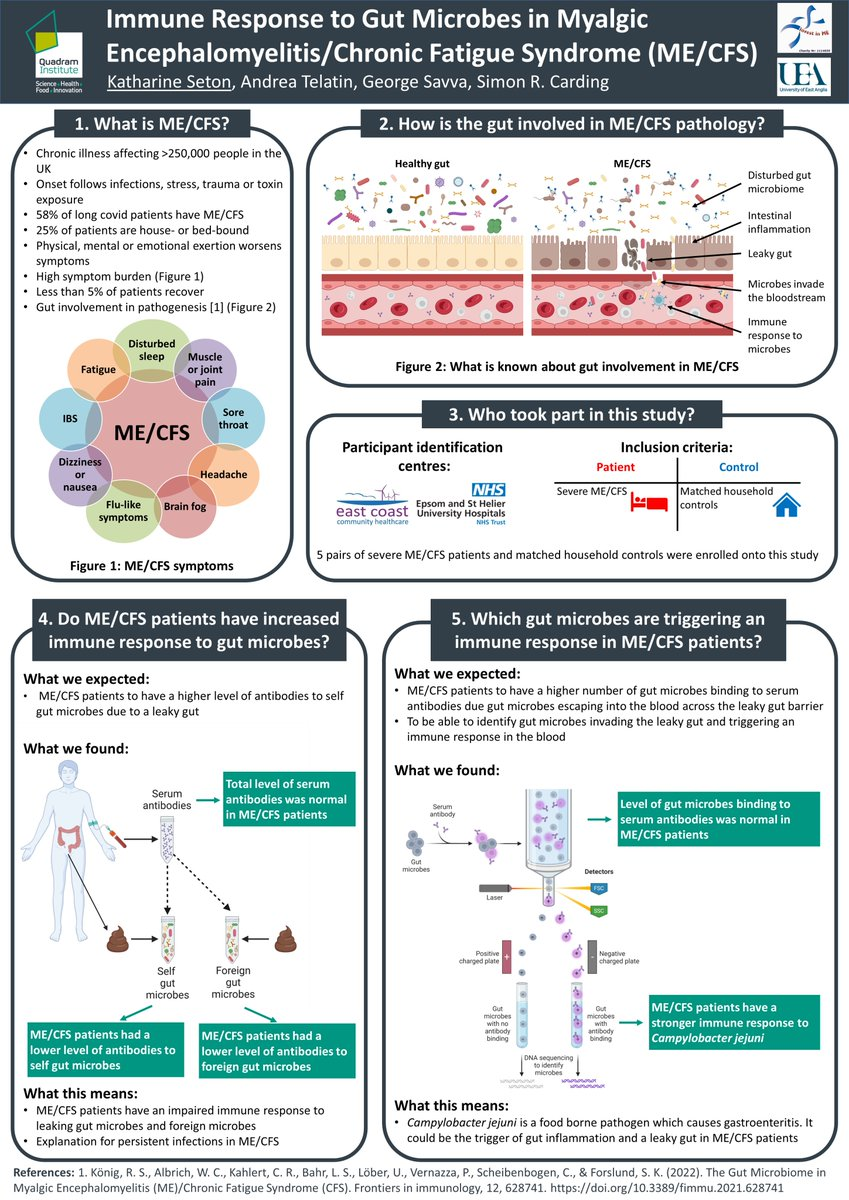 This is the poster that Katharine presented at the event.
This resulted from the IiMER PhD studentship performed by Katharine.
Raising Awareness of Existing Research Base
This is a major achievement and we hope that this event will help raise more interest in ME and especially the work that has been performed, and is ongoing, to develop a UK/European Centre of Excellence for ME in Norwich Research Park.
Please make your MP aware of the event in parliament and support the work of Katharine and the research being performed at the centre in Norwich Research Park.
Much work has been done to create the solid foundations for research at the centre and this is the obvious place for more investment in research into this disease.
This is an important event that can raise a great deal of awareness of ME in the corridors of those who can influence further developments.