UKCRC
Submissions and Comments from Invest in ME Research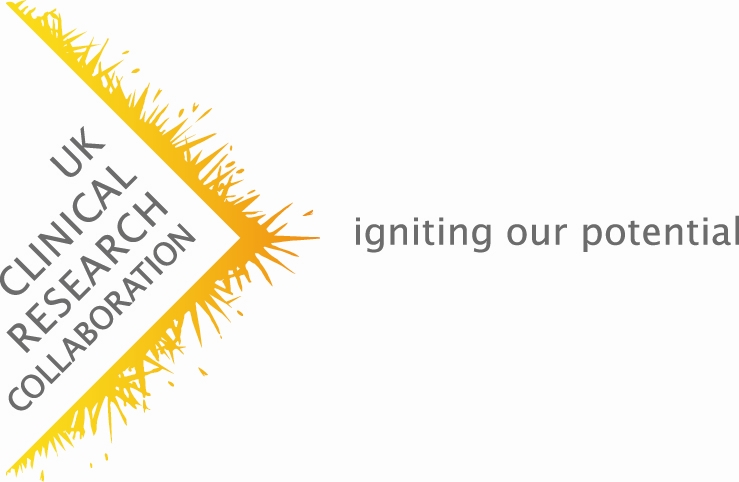 Below is a timeline of submissions and comments from the charity in order to follow the flow of involvement from the charity in the UK Clinical Research Collaboration (UKCRC) ME/CFS Research Working Group.
In May 2022 a statement was made by the then Secretary of State for Health Sajid Javid that he would set up a meeting to "drive high-quality applications for research into ME/CFS and support the research community to build capacity and capability in this field" – following his disclosure of a relative with ME [1].
Invest in ME Research were not invited to any of the preliminary discussions or meetings and only received an invitation to join an already created working group on 1stSeptember 2022.
The following timeline shows the input to the UKCRC from the charity.
---
Click below to select year range
REF:
Reference: UKCRC Document
Input to UKCRC ME Research Working Group Click here