The PACE TRIAL
Position and Comments from Invest in ME Research
Below is a timeline of articles and comments from the charity and others regarding the PACE Trial and states our position relating to the PACE Trial.
THE PACE Trial has been frequently discussed in articles on the charity's' website and on the charity's social media since the first paper was published by Lancet in 2011.
The Medical Research Council's PACE Trial of certain "behavioural modification" interventions for patients with Chronic Fatigue Syndrome / Myalgic Encephalomyelitis (CFS/ME) was controversial on many levels.
"PACE" is the acronym for "Pacing, Activity, and Cognitive behaviour therapy; a randomised Evaluation".
The PACE trial was conducted under the auspices of the Medical Research Council (MRC) and was funded by the MRC, the Scottish Chief Scientist's Office, the Department of Health (DoH) and the Department for Work and Pensions (DWP).
The PACE Trial is the only clinical trial that the DWP has ever funded.
Invest in ME Research's position on PACE has been unequivocal from the beginning.
The PACE Trial has been shown to be flawed and a colossal waste of scarce public funding which could have gone to biomedical research into ME which, by now, may well have been leading to a breakthrough in treating this disease.
The charity position is that the PACE Trial has caused so march harm to people with ME around the world due to it being accepted as valid science.
The charity believes that the PACE Trial must be retracted and discarded as of no value in serious appraisal of ME.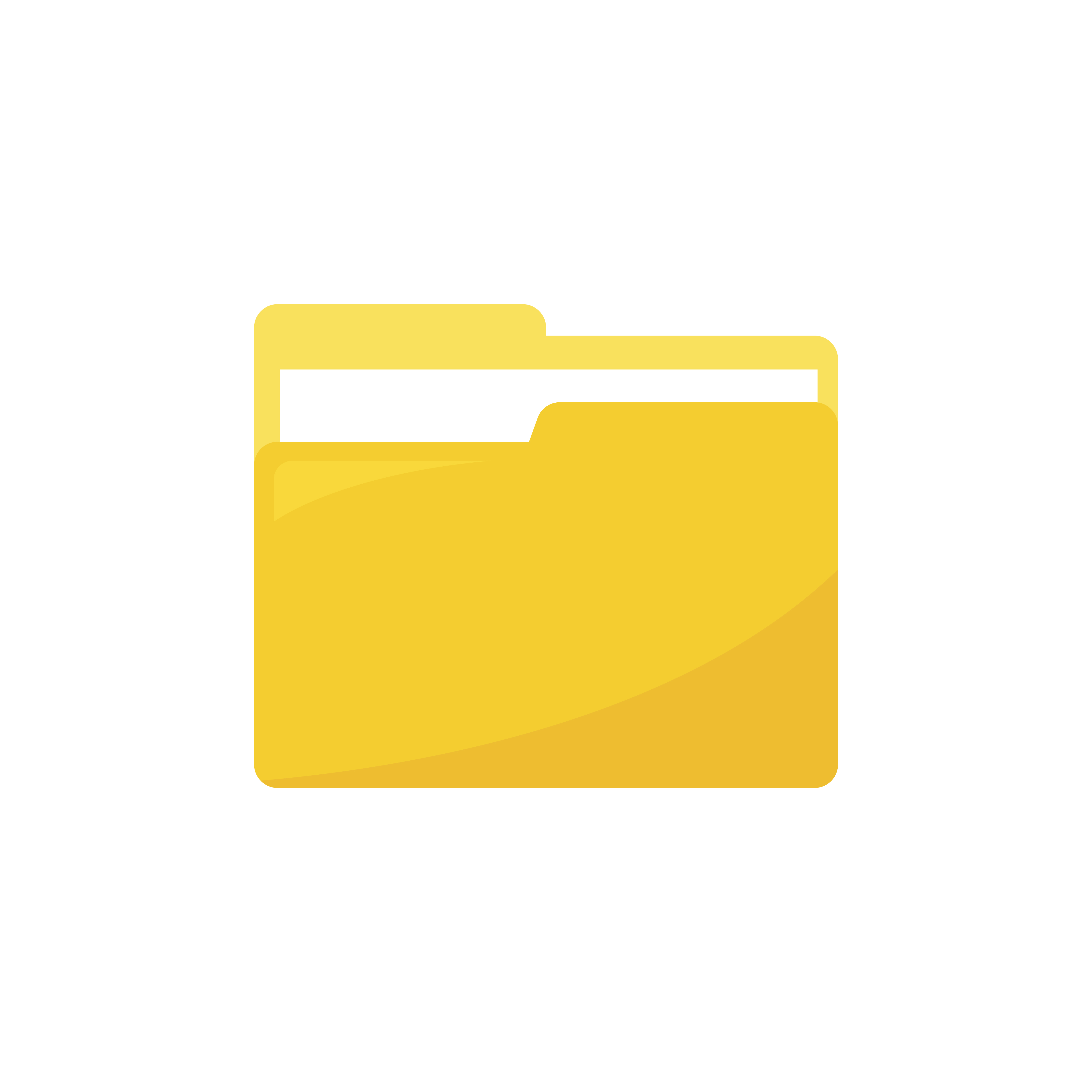 ---