Transition Complete to IiMER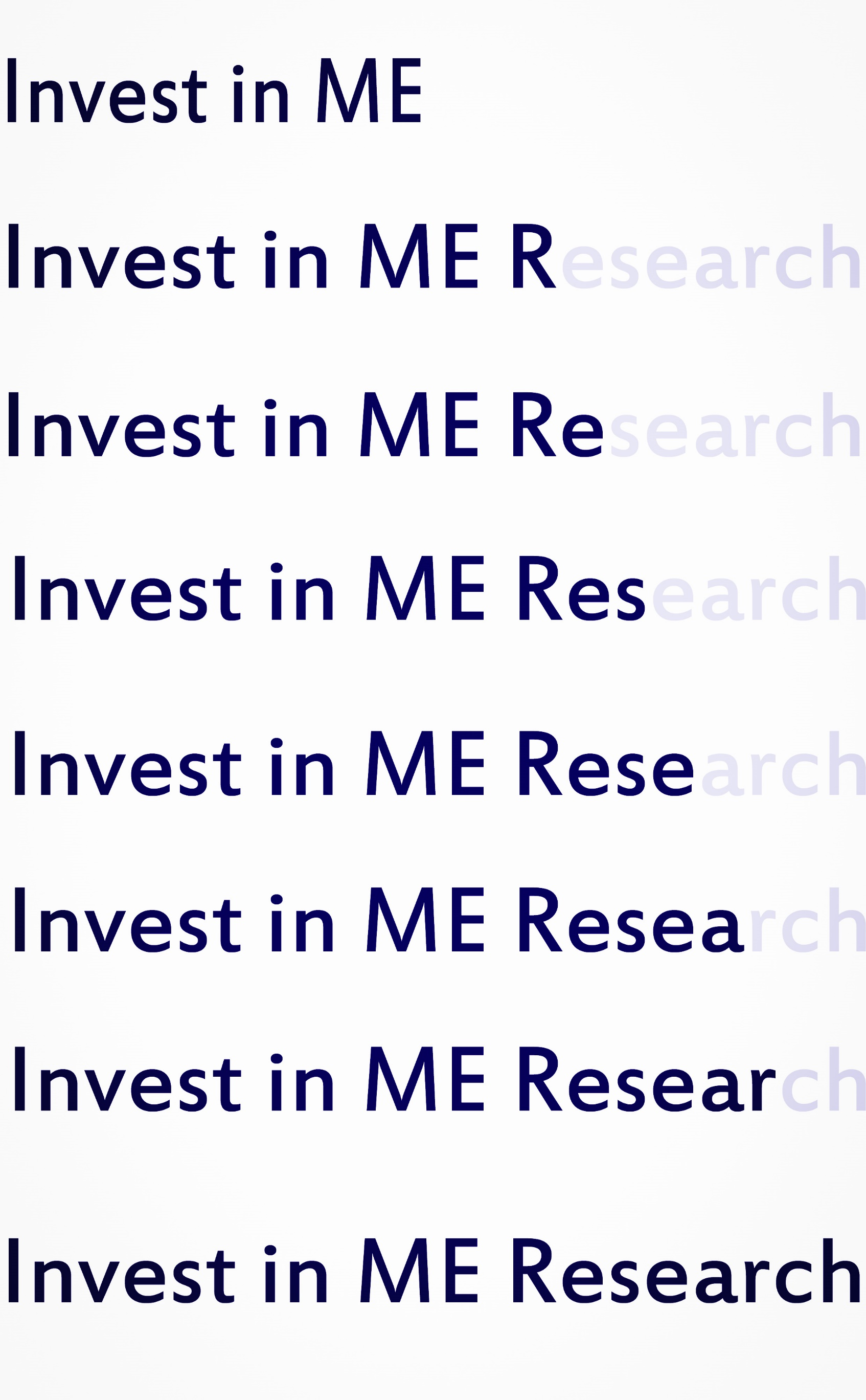 Some years ago the trustees of Invest in ME decided to transition to the new CIO type of charity.
The Charity Commission advised that we could not use the same name for the charity and that the way would be to create a new CIO charity, with a new name and then transition from the charity trust to the CIO.
This process was started, the new charity was decided to be similar with the word "Research" appended to reflect the emphasis on our strategy, and we imagined that this would take a year or two.

Due to circumstances (including personal circumstances of trustees) this took somewhat longer than had been planned.

Finally in 2021 this was completed and Invest in ME is now fully transitioned to Invest in ME Research (Charity Number 1153730).