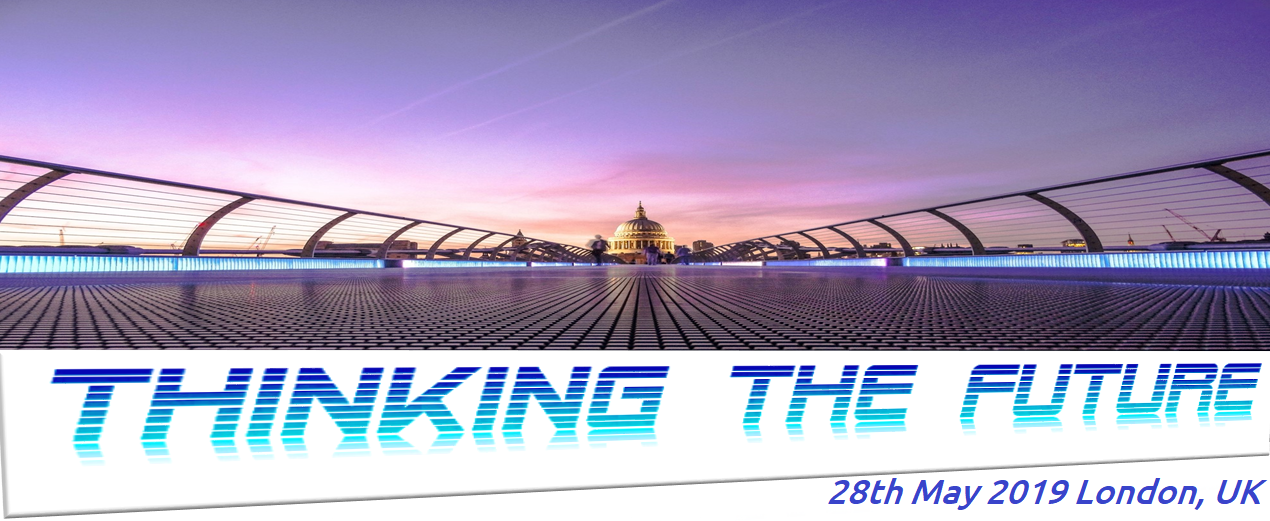 ---
Invest in ME Research Young/ECR for ME Conferences
The Thinking the Future conferences are research meetings organised by the charity to encourage biomedical research into ME and international collaboration amongst researchers.
This has been one of the main objectives of the charity.
---
Invest in ME Research began arranging biomedical research conferences in our first year and have continued them ever since - mostly funded by the charity but with help from some wonderful supporters and some good friends.
Below are details of all previous TtF conferences.
---
Thinking the Future for ME Conference 1 - 29th May 2018
TtF1
Thinking the Future 1 London, 2018
29th May 2018
The first Young/ECRConference took place in London on 29th May 2018.
The first TtF Conference aimed to increase international collaboration in research into ME by initiating a new network for young/ECR researchers.
Representation came from six countries and included experienced researchers from Oxford, Cambridge, Uppsala in Sweden, Coulmbia and Tufts in USA. The USA National Institites of Health (NIH) was also represented.
TtF Conference Agenda 2018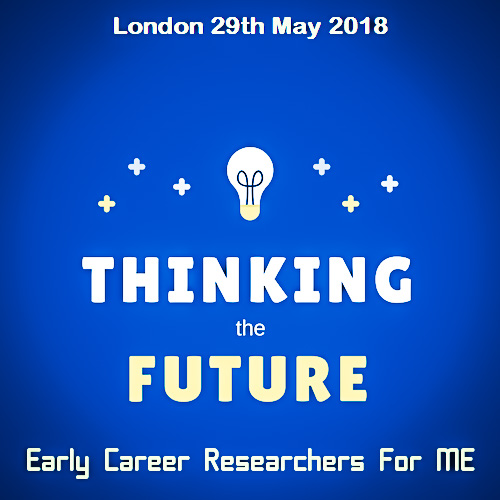 London 29th May 2018
---