Conference News - Norges ME Forening Supports IIMEC14
Invest in ME Research are pleased to announce that European ME Alliance-Norway member Norges ME Forening (NMEF) has donated to Invest in ME Research's administrative costs for arranging the 14th International ME Conference in London in May.

IiMER chairman Kathleen McCall writes -
" Another wonderful gesture by Norges ME Fornening which really helps the charity to deliver the best conference we can.

This year we again we have eminent researchers and research teams from Norway attending our Conference Week events in London.

This year again we welcome back old and new friends - patients and carers - from Norway for our conference.

We have have already invited a number of Norwegians to our IIMEC14 pre-conference dinner.

And we look forward to welcoming our NMEF friends back again to London.

Thank you again NMEF for your support for Invest in ME Research"
Norway has always been in the centre of IiMER's work since the charity was formed.
We briefly checked some of the events over the years where Norway has affected our thinking - either by work there or by collaboration in making things happen.
The excellent work of Ellen Piro and the work of NMEF was highlighted very early on when Invest in ME started - click here.
Norway has worked with IiMER in the European ME Alliance since it was formed in 2011.
IiMER established very good links with the Haukeland University hospital team of Oystein Fluge and Olav Mella, with both researchers being regular speakers at our Colloquiums and Conferences.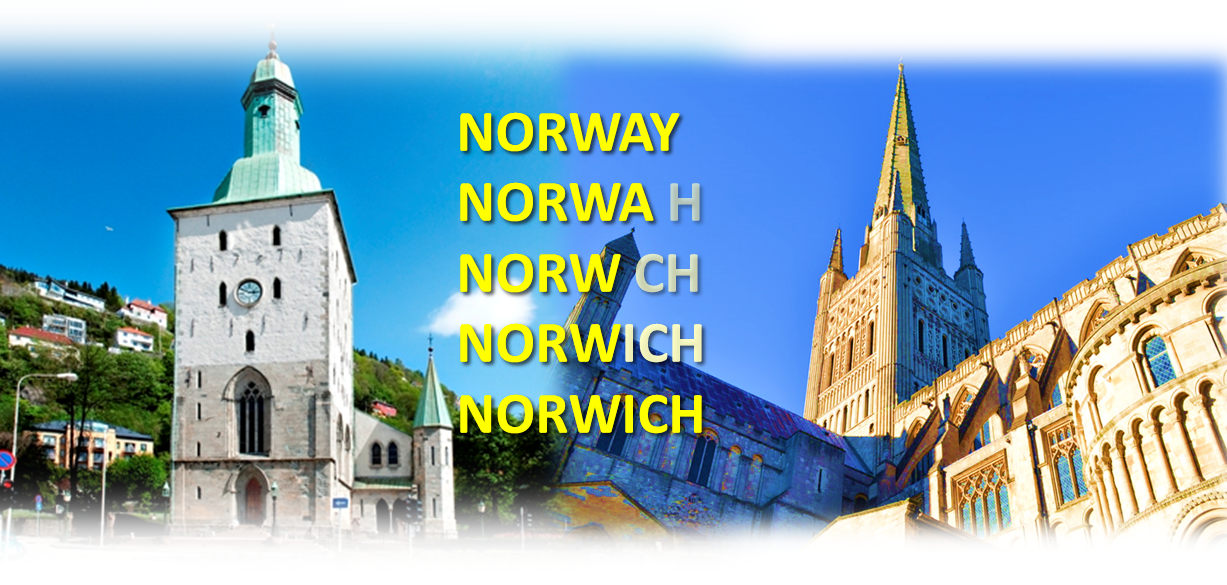 The team also worked with the IiMER-funded researchers at Quadram Institute and UCL.
The links between Haukeland and Quadram were planned as we embarked on the rituximab trial and Dr Fluge and Dr Rekeland and their team visited Norwich to discuss preparations [http://www.investinme.org/IIME-Newslet-1701-02.shtml]. Although that project was terminated following the Haukeland Phase III trial results we still keep in contact and the team is always invited to our events as they continue research into this disease.
For our Colloquium over two days we have the teams from Bergen and Oslo and representation from TromsÝ.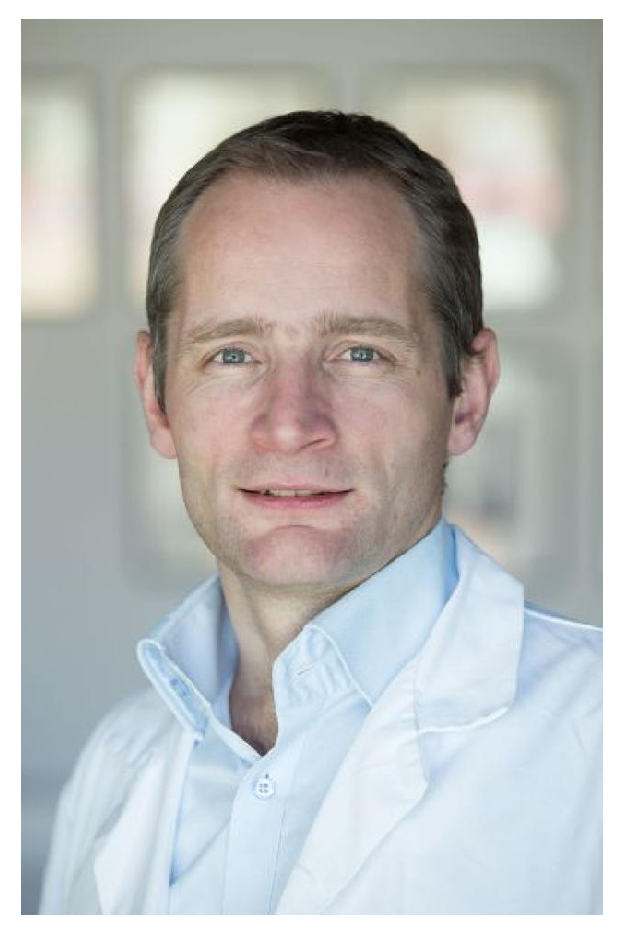 For the Conference we have Dr Fluge and Professor Tronstad speaking.

The Bergen team have built up an impressive ME research biobank and it is being put into good use by looking at metabolomics. Apart from Dr Ingrid Rekeland and Dr Oystein Fluge their colleague Professor Karl Johan Tronstad also returns.


For the IIMEC12 pre-conference dinner Kjersti Krisner gave a powerful and moving presentation on severely affected people with ME - click here.

Professor Professor Ola Didrik Saugstad is now a regular at our Colloquium. Professor Suagstad has championed patients in Norway - fighting their corner despite insidious actions from "opponents" to credible research strategies for ME. He wrote an article for the IIMEC13 conference Journal of IiMER last year - click here.

Professor Kristian Sommerfelt is also back, having given a very interesting insight into paediatric ME at the IIMEC13 conference in 2018.

The charity trialled the AV1 robot to raise awareness and bring forth a solution to isolation of young peaople with ME [link]. The robot was developed by Norwegian company No Isolation.

The recent European ME Clinicians Council (EMECC) has important participation from Norway and one of the future meetings of EMECC will be in Norway.

For our Thinking the Future - Young/Early Career Investigators Conference we have young researchers from Bergen University, from the Arctic University in Tromso and from the University of Oslo.

As part of EFNA the European ME Alliance will be will be hosting an information Special Session event at the European Academy of Neurology (EAN) conference in June 2019.


Special Sessions (SpS) that covers topics of special interest, prepared by a certain interest group, or disease sub-specialty in order to engage on a discussion with the audience.
In this case ME.
EMEA member NMEF will be arranging this.


So a great deal of IiMER's history has connections to Norway.

We look forward to welcoming many Norwegians again to the conference.
---
NMEF Website
Other Links for IIMER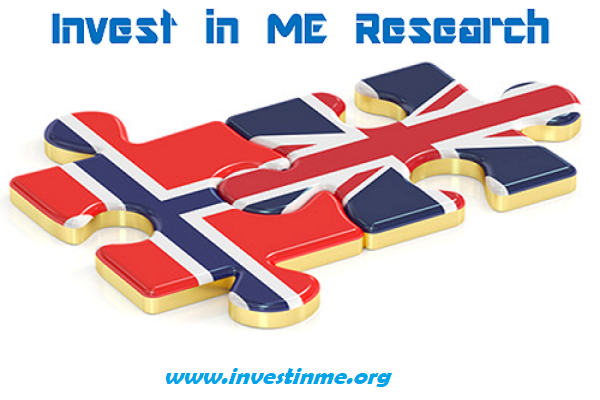 ---
Return to Conference News