Conference Speaker - NCNED Participates in BRMEC8/IIMEC13
Announcing another speaker at the IIMEC13 Conference in London on 1st June 2018.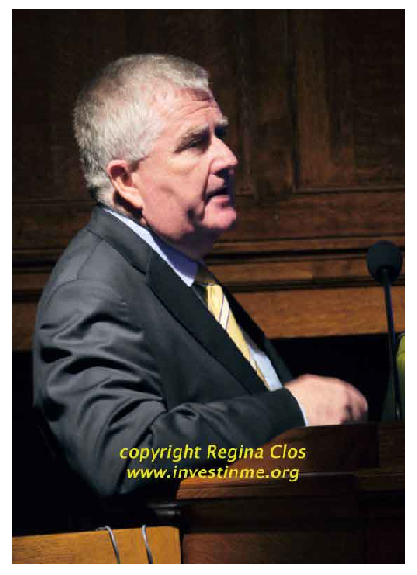 Invest in ME Research is pleased to welcome back the team from NCNED at Griffiths University in Queensland Australia .
It is a long way from Australia to London but we are very pleased to welcome old friends again from the team at The National Centre for Neuroimmunology and Emerging Diseases (NCNED) to the BRMEC8 Colloquium and IIMEC12 conference.
The team at NCNED have been very busy over recent years since their new facility at Griffith University was opened.


Participating in the BRMEC8 will be Dr Don Staines (click on the image to the left).
We look forward to hearing more news of the work at NCNED and hopefully important developments in Australia



Click on the links below for further information
---
Return to Conference News

---
Error processing SSI file
Error processing SSI file