Conference Speaker - Professor Maureen Hanson
Announcing another speaker at the IIMEC13 Conference in London on 1st June 2018.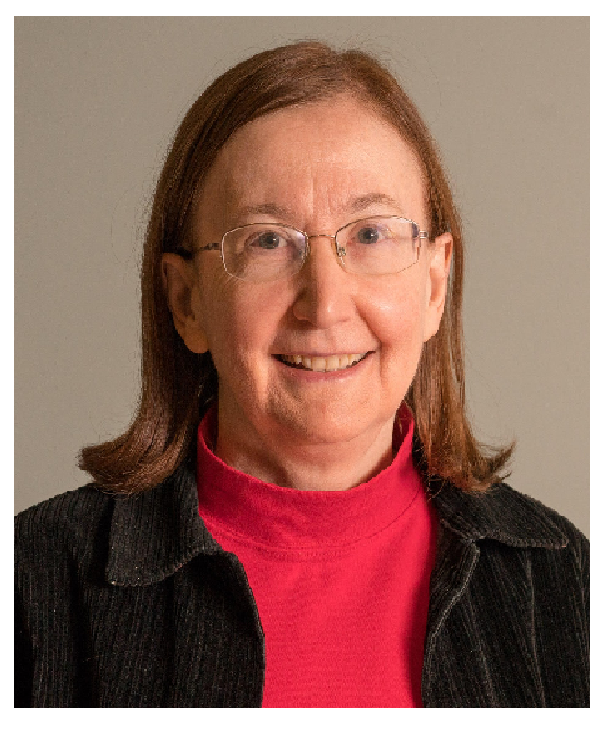 Invest in ME Research is pleased to welcome back Professor Maureen Hanson from Cornell University in USA to participate in the IIMEC13 conference. Professor Hanson is Director of the Center for Enervating Neuroimmune Disease in Ithaca, New York, USA - click here
Professor Hanson will also be participating in the BRMEC8 - the 8th Biomedical Research into ME colloquium.
Click on the image to the left for more information






Further Information
---
Return to Conference News

---
Error processing SSI file
---
Return to Conference News
Error processing SSI file
Error processing SSI file