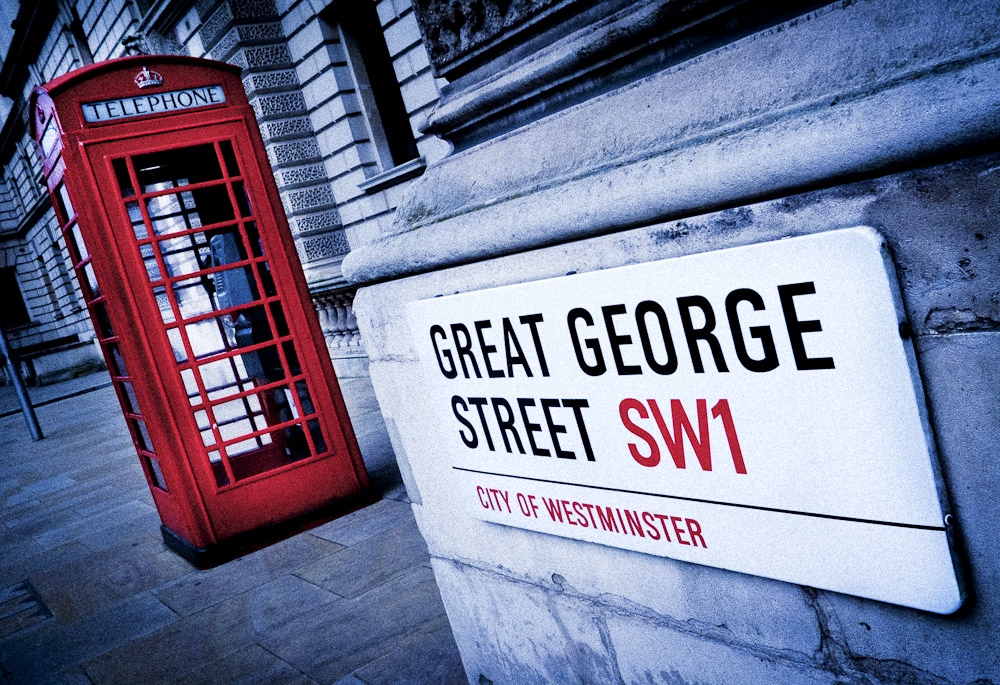 Another Great Biomedical Research Conference
The Best for The Best
For ELEVEN years Invest in ME Research has been organising international biomedical research conferences in Westminster, London.
The conferences now attract delegates (researchers, clinicians, media, patient groups, patients, carers, politicians) from twenty countries in a unique international event that is friendly and conducive for learning and networking.
And now our twelfth conference is taking place in 2017 as the charity embarks on a new decade of finding, funding and facilitating biomedical research into Myalgic Encephalomyelitis and increasing knowledge and awareness of the disease.
Our choice of venue reflects our commitment to patients, families, carers, researchers and healthcare staff in providing the best venue for conducting this annual event - now #IIMEC12.
Invest in ME Research will be holding its annual Biomedical Research Conference at Westminster's One Great George Street on 2nd June 2017 - Google map click here.

A stone's throw away from the Houses of Parliament, One Great George Street was designed by Scottish architect James Miller and has been a Grade II listed building since 1984.
Encapsulated within its magnificent glass-domed Edwardian building with rich neo-Palladian and Baroque interior, One Great George Street's stunning Great Hall and Telford Theatre (featured below) have been chosen for Invest in ME Research's annual Biomedical Research Conference for people suffering from Myalgic Encephalomyelitis (ME/CFS).
Recently hailed as "The World's Most Prestigious Conference Venue" at the Prestigious Star Awards, One Great George Street lives up to its name by successfully juggling its historic beauty with technical innovation and exceptional service.

A key reason for selecting the venue was that it has also paved the way for conference venue accessibility, and is arguably the most accessible historic conference venue in Westminster.
This venue will have the refreshment area on the same floor as the lecture theatre - making it far easier for all to network and attend presentations. Complimentary Wi-Fi is also available for all visitors.
The venue enables anyone, regardless of ability, to participate fully in any event.
This was recognised when it won the coveted Cateys award for Best Accessible Venue.
For One Great George Street, accessibility is not solely about complying with the legislation set out in the 2010 Equality Act - It's also about delivering faultless service to all the venue's guests, including those with impairments.
For ME, on behalf of patients and their families, we demand the best research possible.
For our biomedical research conferences we also demand the best - and we believe we have it again this year with One Great George Street.
We hope our venue choice will help all delegates enjoy the conference as much as possible.
We are looking forward to enjoying Another Great Biomedical Research Conference - #IIMEC12 .
---
One Great George Street are @OGGSVenue on Twitter and OGGSVenue on Facebook