---
IIMEC14 Pre-Conference Presentation
This year we are pleased to announce that Dr Ian Gibson has agreed to present the IIMEC14 Pre-Conference Dinner Presentation for 2019.
Dr Gibson is a scientist, politician and academic and is uniquely qualified to comment on how science and politics have become intertwined. Dr. Gibson has an inside perspective on this topic and he has been a strong advocate of science in the UK.
Dr Ian Gibson worked at University of East Anglia for 32 years, became Dean of the school of biological sciences in 1991 and was head of a cancer research team and set up the Francesca Gunn Leukaemia Laboratory at UEA.
In 2011 Dr Gibson received an honorary doctorate of civil law from UEA.
Dr Ian Gibson led an inquiry into ME in 2006 [click here].
Without official funding, and at a time when unbiased and independent analysis on the way ME was being treated and reported on by the establishment organisations and media was lacking, Dr Gibson provided a checkpoint which attempted to get publicity and force change which would help ME patients.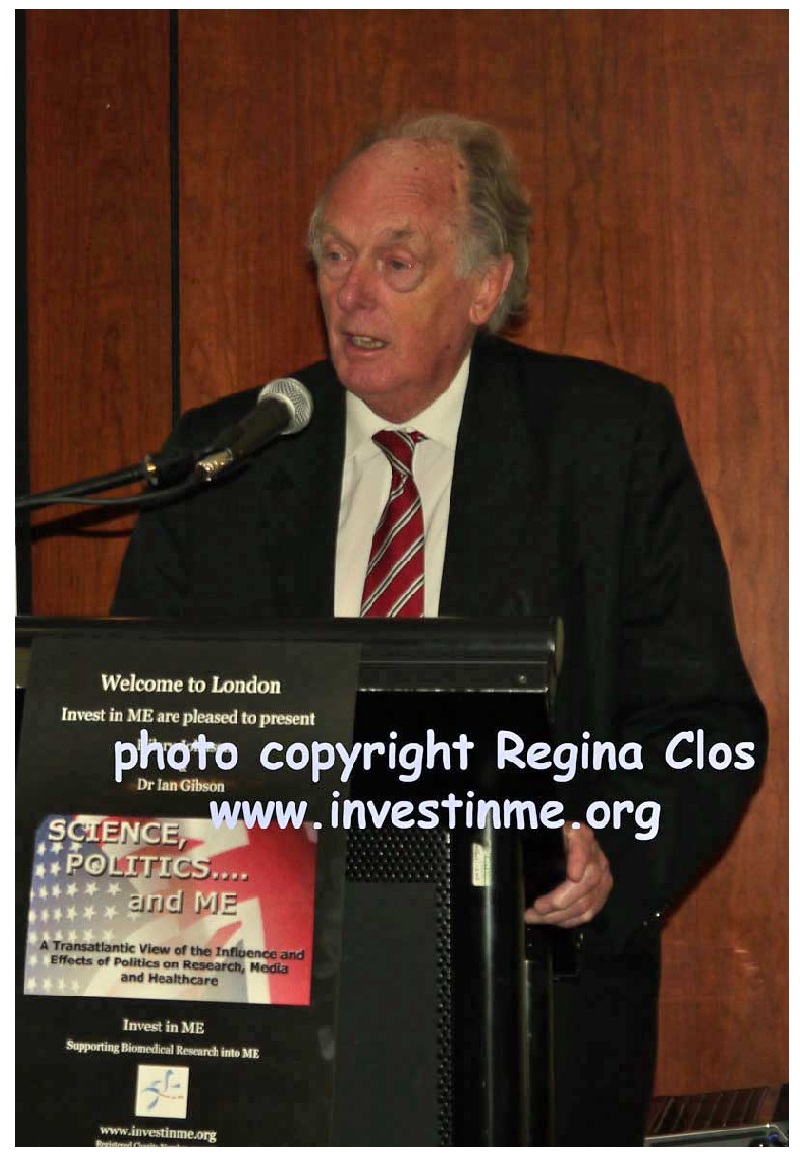 ---
---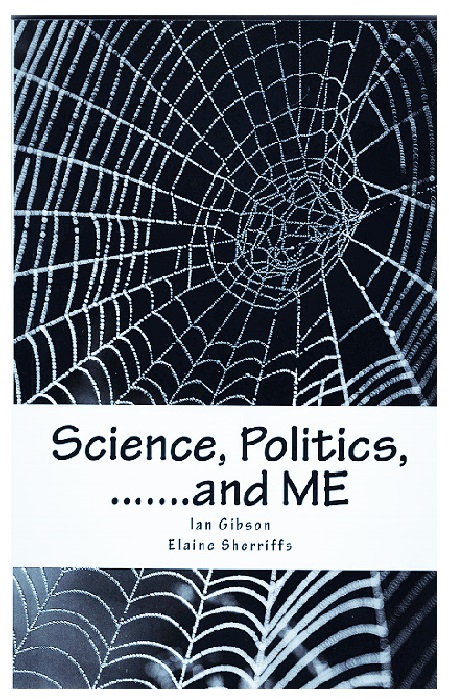 SPME
Thus was born "Science, Politics, .......and ME" - a book detailing the healthcare scandal in our generation.
Dr Gibson, and co-author Elaine Sherriffs, started interviews with knowledgeable individuals following the IiMER London conference and established new contacts.
It is important to understand the politics of ME and how the 'establishment' in most countries reacts. Dr Gibson is familiar with the political events in the UK, how they affect healthcare and patients and how some organisations and individuals are unduly influencing these policies.
Dr Gibson and Elaine visited or interviewed researchers, clinicians, advocates, patients, carers and others to produce an analysis of ME - the Science and Politics behind the way ME is treated.
The project was aided by a generous donation toward the production of the book from the Irish ME Trust and by donations from some individuals.
Few diseases can have been so maligned by false information, so manipulated by an insidious establishment-controlled ideology, or so poorly dealt with by those holding the purse strings for research into the disease, than Myalgic Encephalomyelitis (ME). This book examines a scandal in our generation - a scandal still being played out by corrupt, apathetic, inept or ignorant attitudes in governments and Medical Research Councils and health services.
The book is available via Amazon.
Order book here
---
IIMEC14 Pre-Conference Dinner 2019
The dinner precedes IIMEC14 - 14th Invest in ME Research International ME Conference 2019 which occurs in Westminster on the following day.
We hope to film this event also and to make it available after the conference.
register for conference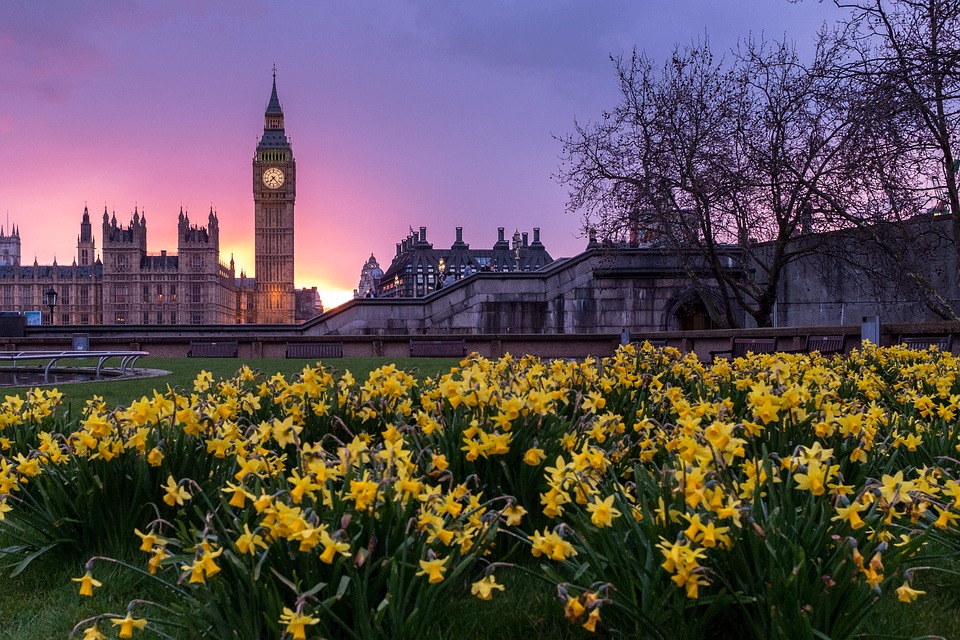 ---
Error processing SSI file
Error processing SSI file